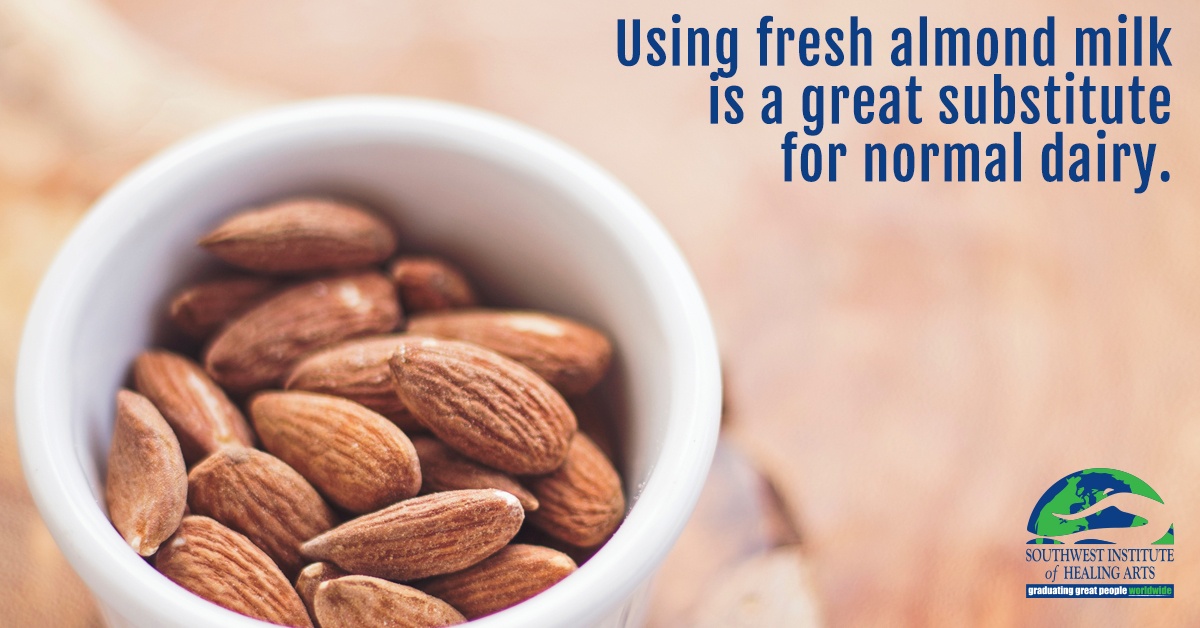 The holidays are a time when we want to look and feel are best so that we can truly enjoy the company of our loved ones and the spirit of the season. Yet, it's so easy to overindulge when faced with the wide array of traditional treats popularly consumed at the time. Sugar cookies, pies, alcohol-laden drinks, and other sweets can weigh us down and leave us feeling slower, sleepier, and less energized than usual. Meals that contain dairy can have a particularly negative effect on our health and well-being. In fact, excessive consumption of dairy products has been shown to cause skin troubles, increased mucus production in the respiratory system, slowed digestion, and the sudden onset of bloating, cramping, gassiness, and general tummy troubles.
The great news is that there are so many effective (and delicious!) alternatives to dairy that we can use as substitutes when cooking all of our favorite seasonal treats. One of the most beloved indulgences of the winter months is eggnog, a drink which has been consumed in various incarnations as far back as the 14th century. The modern recipe for eggnog—which consists of heavy cream, whole milk, eggs, sugar, and bourbon—is simple enough, yet these ingredients can wreak havoc on our bodies and minds.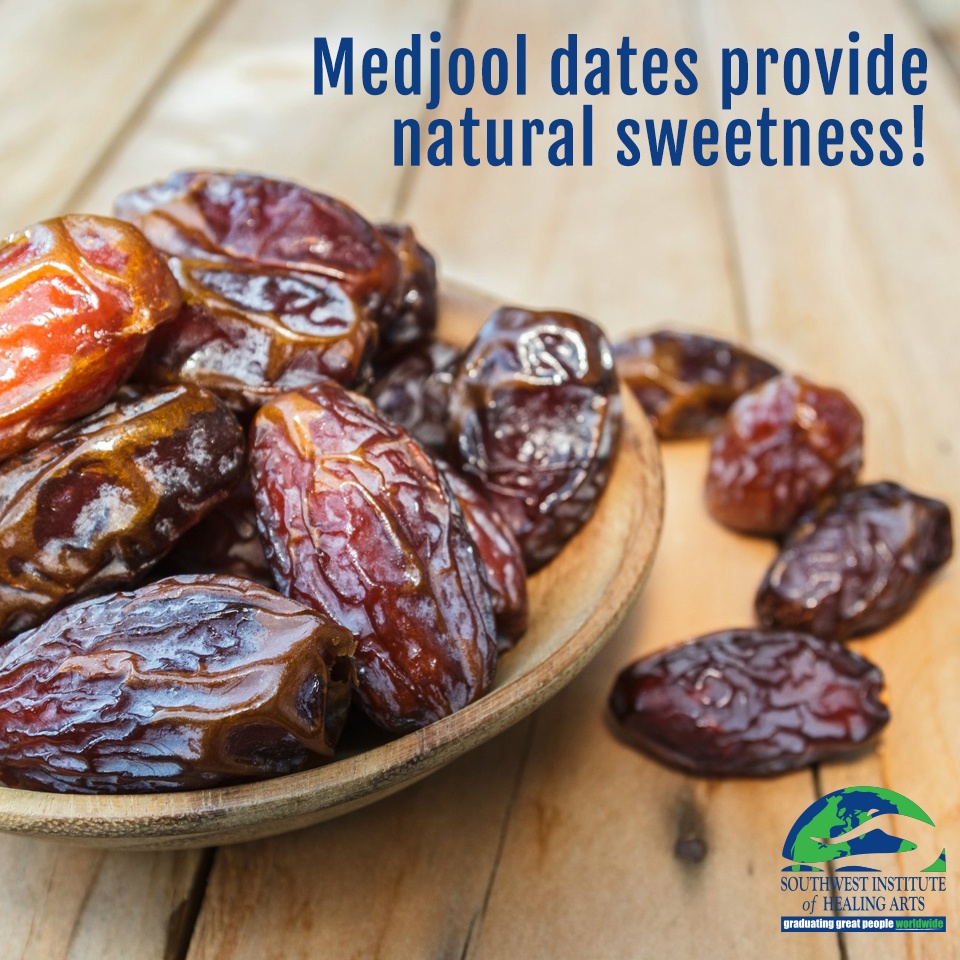 We invite you to try out this dairy-free holiday nog instead of your traditional cup of eggnog this season as a holistic nutrition alternative! The almond milk is a lovely stand-in for cream, providing a slight nuttiness to the drink, while medjool dates offer natural sweetness without the crash and consequences of regular sugar!
Dairy Free Holiday Nog
3 cups almond milk (recipe below)
1 cup raw cashews
3/4 cup medjool dates
1 tablespoon vanilla extract
1/4 teaspoon ground nutmeg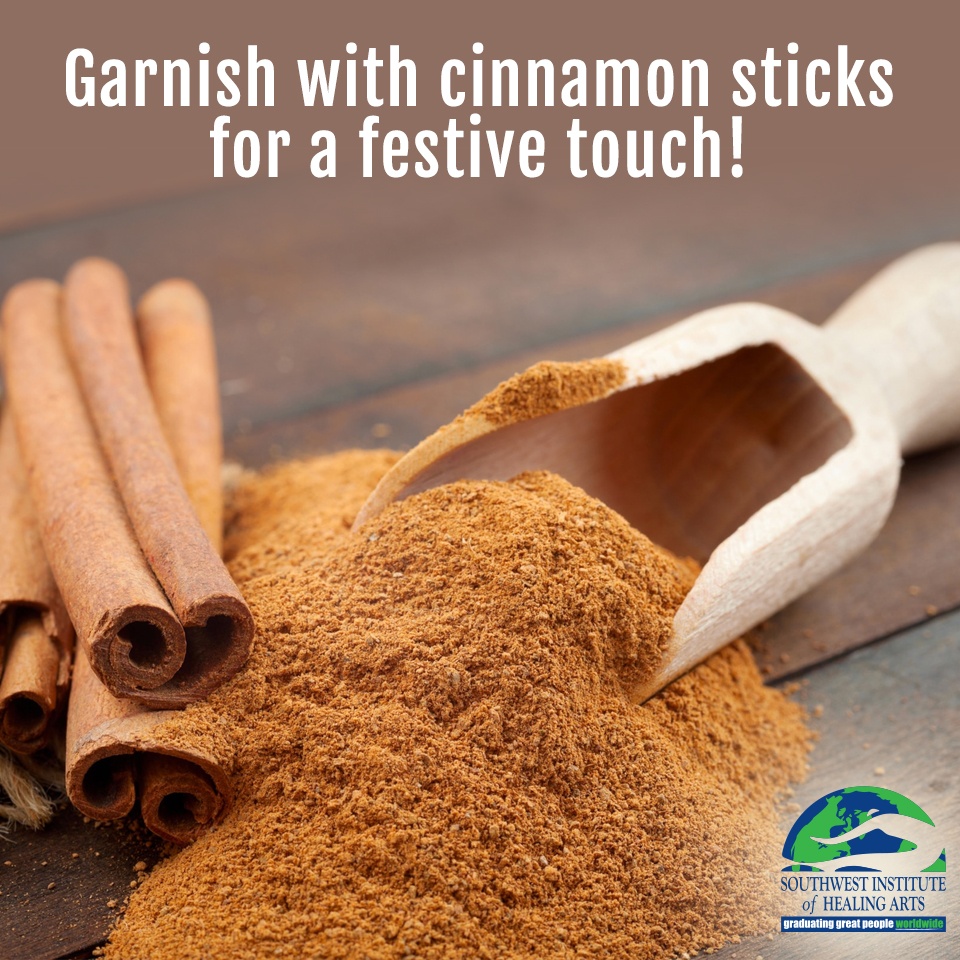 Take pits out of dates; soak in filtered water for 20 minutes.

Put all ingredients in a high-speed blender.

Serve with cinnamon sticks or ground nutmeg.
Dairy Free Nut or Seed Milk
1 cup raw organic almonds
3 cups filtered water
Nut milk bag
Bowl or pitcher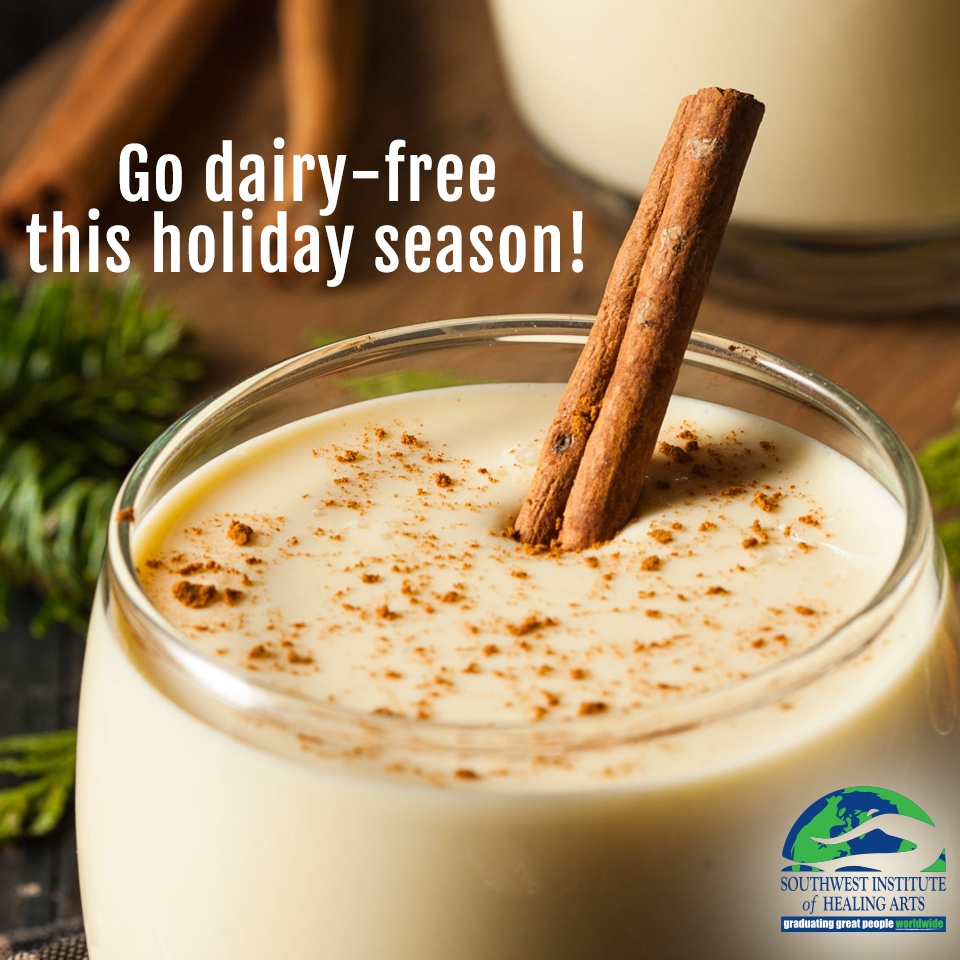 Soak almonds overnight in water to cover the nuts

8-10 hours later, drain water and rinse almonds in a strainer

Place 1 cup almonds in a high-speed blender with 3 cups of filtered water.

Blend for 45 seconds.

Pour milk thru a nut milk bag into a pitcher or bowl, lightly squeezing the bag to extract the milk. The pulp in bag can be composted, tossed, or put in freezer for later use. Note: pulp will not store for long in the refrigerator.

To flavor, pour milk back into the blender, add fruit, chocolate, or spices and enjoy.

Milk will keep for 5 days in a glass jar in the refrigerator.