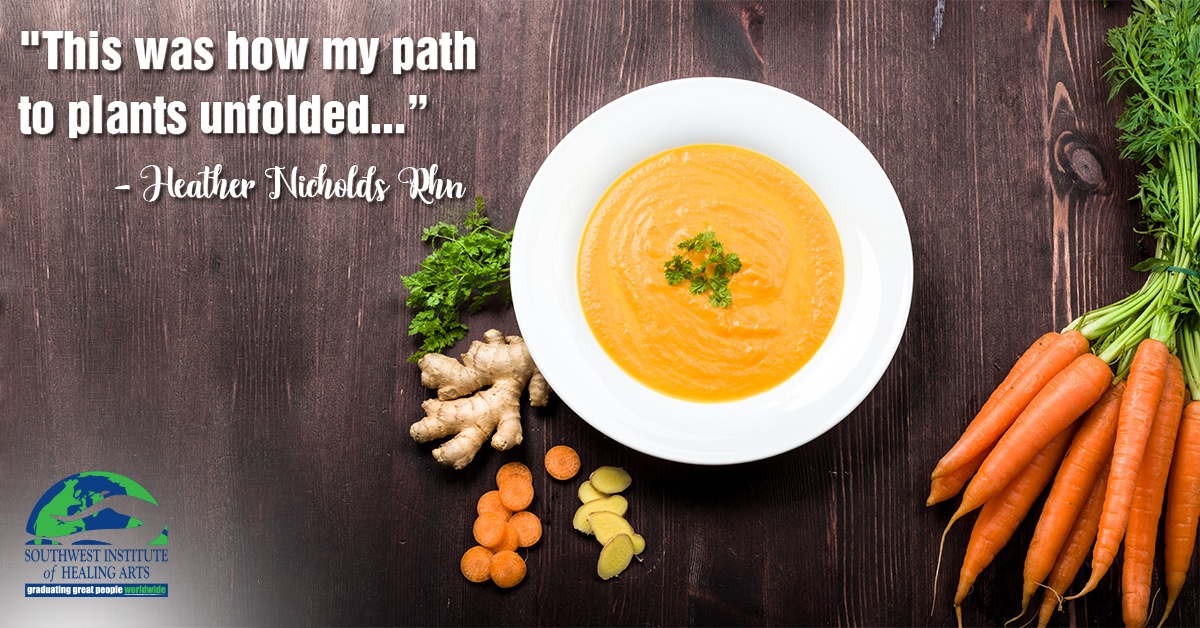 Many of us will agree that one of the best parts of Winter is getting to cozy up to a nice bowl of soup on a chilly evening. So, it's too bad that it is far too hot to enjoy such a dinner on a summer night, right? Wrong!
A Lighter, Cooler Soup—And Diet!
If you have a craving for soup, yet don't want to overheat or overindulge, look no further than The Plant-Based Diet Meal Plan: A 3-Week Kickstart Guide to Eat and Live Your Best. This tome—which is part instructional guide on the merits of becoming a vegan and part cookbook—was penned by Heather Nicholds Rhn, a Certified Holistic Nutritionist whose self-described mission is to help "newly minted vegans (or veg-curious) fully nourish their bodies so they have the energy to enjoy their lives."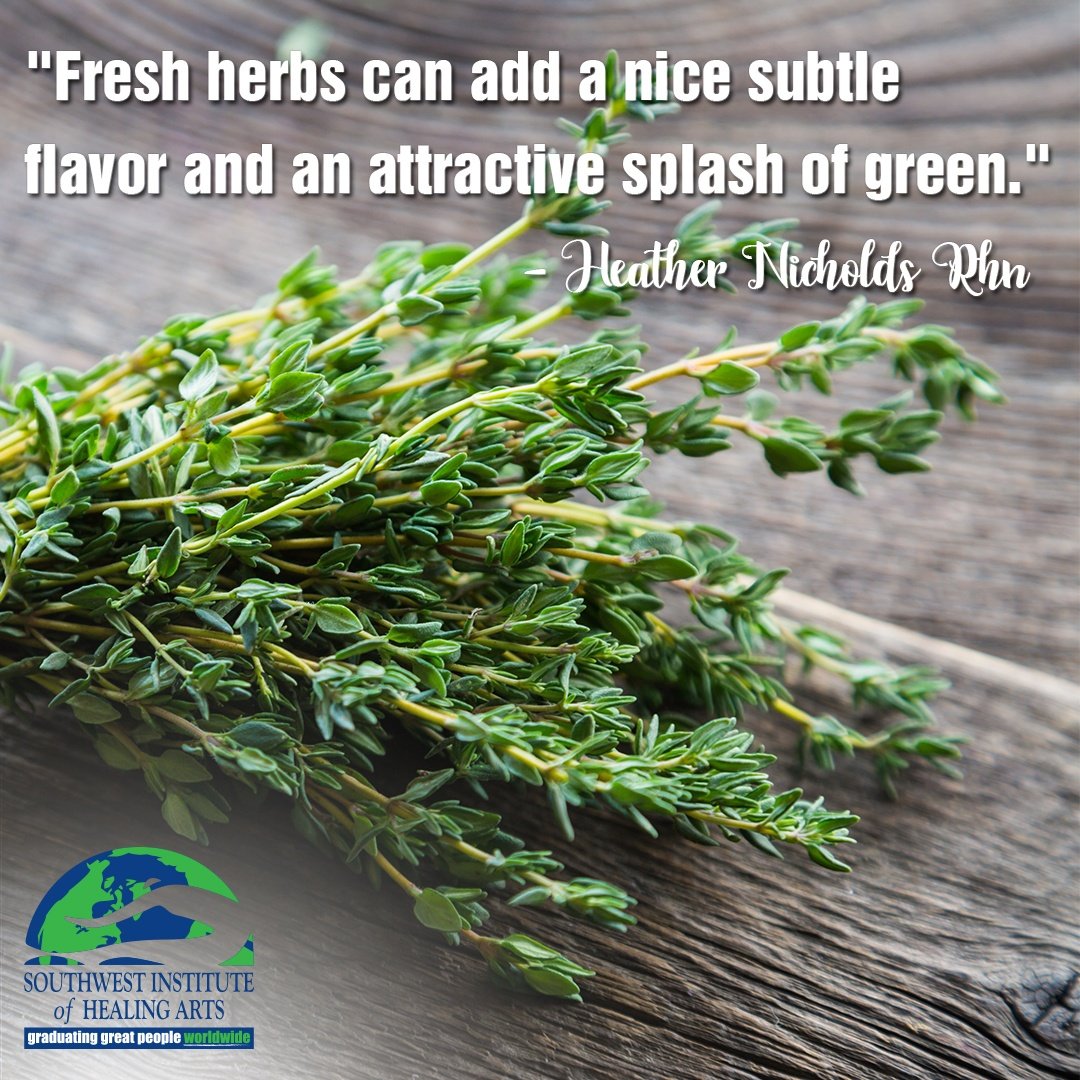 In the introduction to her book, Rhn describes how she didn't even have an interest in cooking or veganism until after graduating from college. "My tipping point was when I learned about the environmental impacts of industrial food production," she explains. "Animal agriculture creates 18 percent of our greenhouse gas emissions, which is more than what all the cars and trucks on the world's roads emit. Eating more plant foods and fewer animal foods was the single biggest action I could take on behalf of our planet… [T]he next step begged the question: What do I eat?"
In order to solve this conundrum, Rhn put in the work herself to figure out how best to eat a plant-based diet. She took a chef training course for intuitive plant-based cooking, went to school to study holistic nutrition, and ended up penning this very book. "This was how my path to plants unfolded," she says, "[yet] I know that each path is defect because our food experiences are different. The way we eat is so personal."
While what we consume may be all a matter of personal preference, arguably one of the tastiest recipes in Rhn's book is her vegan ginger carrot soup. It boasts all the health benefits of fresh vegetables, is gluten-free, uses minimal oil, and—as you will see below—is quite customizable!
Vegan Ginger Carrot Soup
1 teaspoon olive oil
1 cup chopped onion
1 tablespoon minced fresh ginger
4 large carrots, peeled, or scrubbed and chopped
(about 2 cups)
1 cup cooked, or canned and rinsed cannellini beans, or other soft white beans
1/2 cup vegetable broth, or water and a bit extra salt
2 cups water
1/4 teaspoon sea salt
In a large pot, warm the olive oil, then sauté the onion and ginger for 2 or 3 minutes. Add the carrots and cook to soften, about 3 minutes.
Add the beans, vegetable broth, water, and salt, and simmer for 20 minutes.
Transfer the soup to a blender or use an immersion blender to purée.
Once finished cooking, either gobble it up right away for a warm treat or, as will likely be preferable during the summer months, refrigerate it and consume cold! You may also choose to season your dish to taste. Fresh herbs like parsley, thyme, or even microgreens can add a nice subtle flavor and an attractive splash of green to this otherwise vibrantly colored plate. Although this soup is so delicious that we doubt whether you'll have any remaining, leftovers can be saved in an airtight container in the fridge for up to a week or in the freezer for up to two months!