Maureen Hayes' passions have always been centered around aiding and inspiring others... a flame fed by her unique ability to see the potential in others that they sometimes are not able to see themselves. Within a year of receiving the Master Life Coach Designation after completing the Advanced Life Coaching program at SWIHA, Maureen formed "Awaken Your Spirit – You, Only Better," her coaching and consulting business focused on helping her clients live truly happy, fulfilled, and peaceful lives.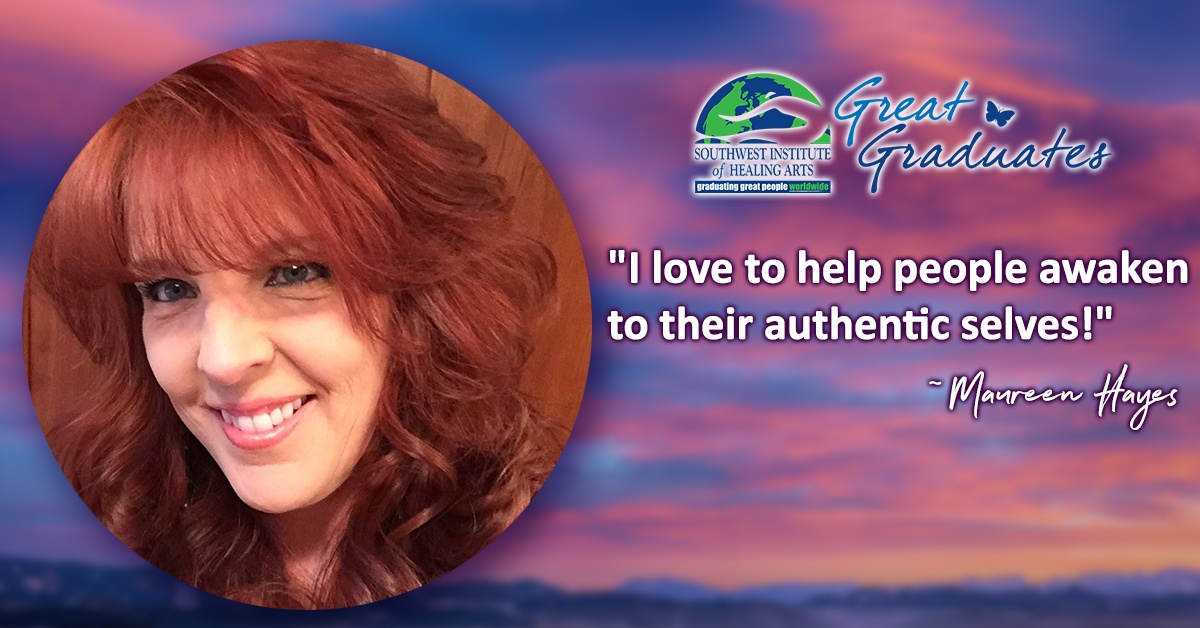 Maureen happily uses one of the tools she was introduced to while at SWIHA: the "True Colors" personality assessment from Carolyn Kalil, a coach education counselor, and author of Follow Your True Colors to the Work You Love. "I love to help people awaken to their authentic selves, and everything I do comes from that love," Maureen explains. "It quickly became evident to me just how incredibly enlightening it was for my clients when I used True Colors, and so I reached out to Carolyn Kalil and through her course became a certified facilitator."
In 2012, wanting to gain even more expertise, Maureen decided to begin training training with True Colors International and became a True Colors Independent Consultant and Certified Facilitator.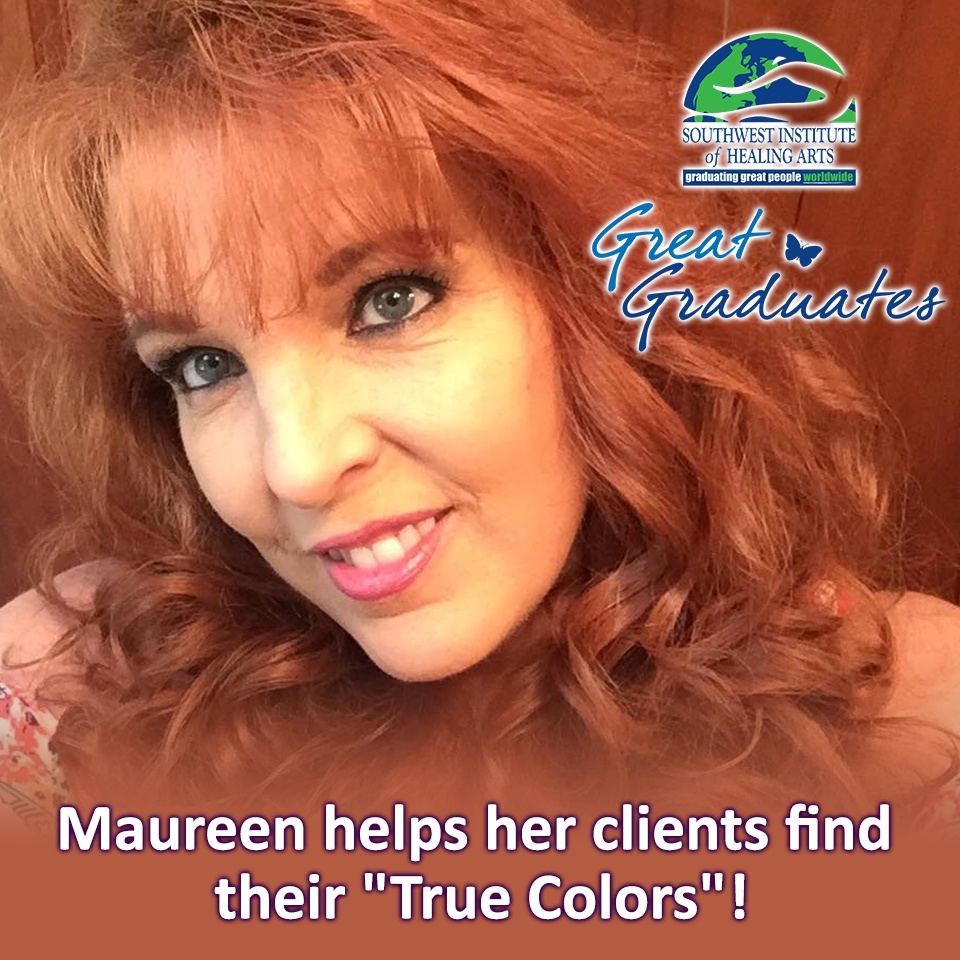 She then created "Discover YOUR True Colors for Success," a process which combines the True Colors personality assessment with other effective coaching tools and exercises. "'Discover YOUR True Colors for Success' has proven to be extremely successful with my clients and workshop attendees," Maureen confides. "Their numerous testimonials on my website speak to the value of this amazing, enlightening process. I've even facilitated my workshop at corporate events."
Maureen goes on to explain the incredible results she has achieved with this program: "I had a client come to me once, as she was at a very important crossroads in her life. She had been struggling for two years with how to decide which career path to choose, and she was about to select her college courses. Time was running out! Her parents heard about my services and hired me to work with their daughter. In just a little over two hours, based upon the results of our time together, she knew EXACTLY what career she wanted to pursue, and felt confident in the college and course decisions she now was about to make. That has been the most rewarding experience for me as a life coach! I had a very similar experience with a gentleman trying to decide what he wanted to do with his time when he retired in the next year. I'm proud to say, my clients leave with a gained clarity of self-understanding."
In addition to continuing to provide her services via phone and Skype, Maureen is thrilled to announce that she will be opening The Awaken Your Spirit Sanctuary Studio in late spring/early summer of 2018 in Coshocton, Ohio, where she will be providing life coaching sessions, True Colors consultations, angel card readings, as well as work with guided imagery, essential oils, and crystals. The studio will also include a shop in which she will be selling custom made dream catchers and other craft pieces! "This studio has been a dream of mine since creating my first vision board while at SWIHA in 2010," Maureen says. "I am excited to be offering my services to help my local community!"
Maureen is thrilled to have found self-understanding and clarity of her own after spending many years feeling "lost" and wandering around trying to find herself. Her life experiences have created a deep desire within her to help others in the same situation to navigate this directionless journey. "I have a passion for helping people discover their True Colors and have proven time and time again that when you truly know who you are, you are better equipped to make decisions for your life, especially one as important as knowing what career or life path to select," Maureen shares. "I sincerely love helping people, and I truly am blessed to be doing what I love!"