For those who have had the pleasure of seeking support from Will Zecco, it will come as no surprise that he has the business savvy to back up his coaching!
Will has served as an entrepreneur and business owner for over 40 years, starting with the creation of his very first business in 1982, which he opened up with a $10,000 personal loan secured with the help of his parents. He was able to pay that loan off within two years, secure a second loan, and continue to expand the business— testament to his larger vision and gift for growth.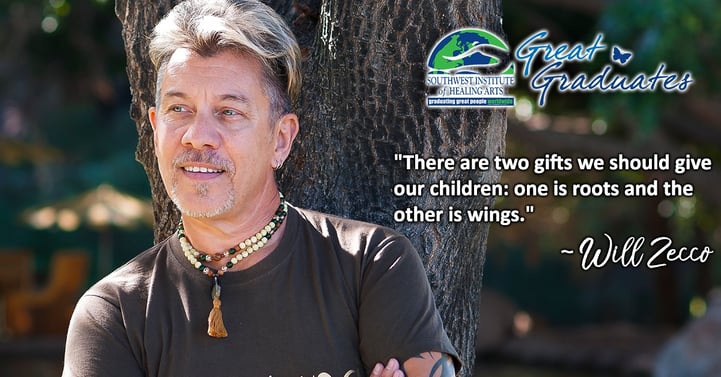 Yet, the road to entrepreneurship wasn't always easy. "It was a learning curve all along the way," Will reflects. "When I look back on it now, I wish that I had someone who knew about running a business to go to for support. I was not that fortunate and made mistakes along the way." Will eventually ended up closing the business, and for the longest time, he felt that his venture had been a failure. With the passage of time, however, Will was able to see the whole endeavor as a series of lessons. "Expensive lessons," he laughs, "Yet, lessons nonetheless!"
In fact, it was surviving the hard knocks of business ownership that provided Will with the tools necessary to support others on their personal paths as entrepreneurs. His understanding of how he once could have used support led him and SWIHA Founder KC Miller to brainstorm how to better support SWIHA graduates— and, thus, the Entrepreneurial Support Success Center was born!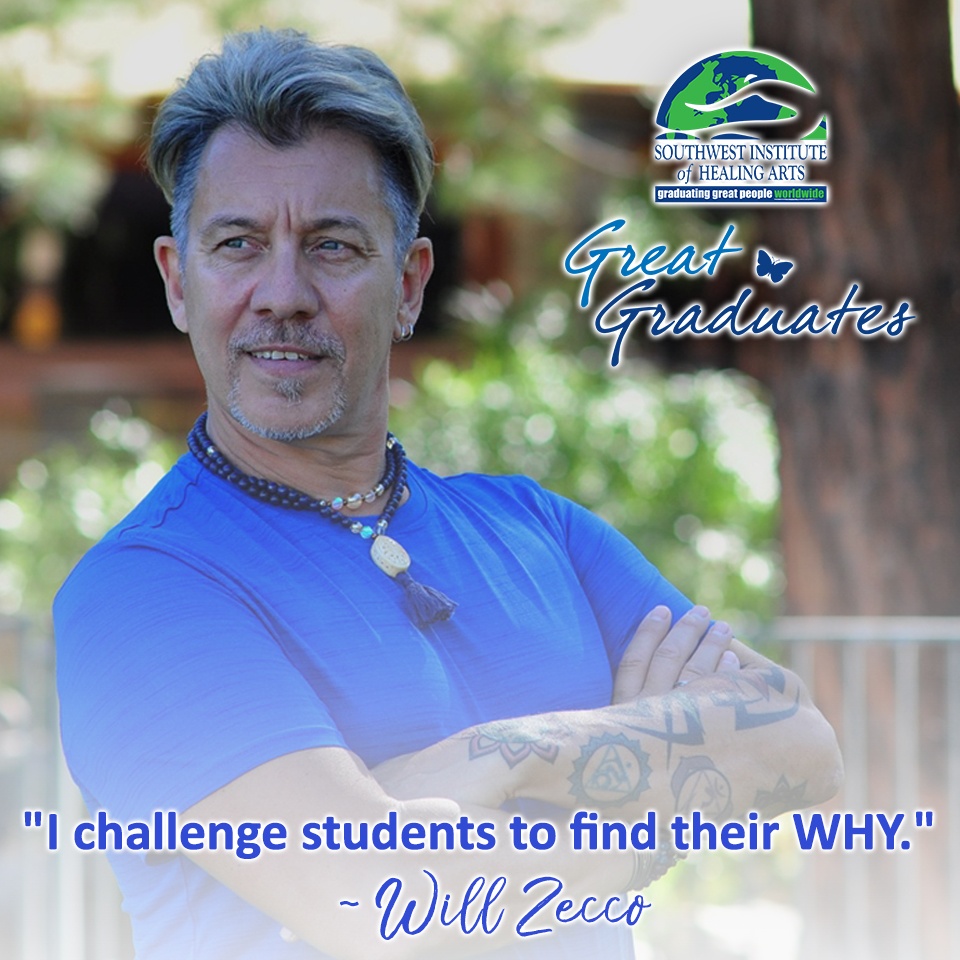 Will is now putting his life coaching training to use as the Entrepreneurial Division Manager for SWIHA, where he offers students insight into their homework and projects, acts as a sounding board for their stress, and aids them in getting grounded and refused. He also supports graduates with taking their first bold steps into entrepreneurship. "Usually the challenge is that they don't know where to start," Will shares. "They have so many ideas and thoughts, so I work on getting them to create a strong, clear core message around what their business is and the benefits of the services they offer."
One such tool that Will incorporates into his coaching is called "Finding Your Voice" and involves journaling around specific questions that, when complete, will act as a resource for the student to go back and find their own answers. All of this centers on his determination to challenge students to find their WHY.
Through this approach, Will has facilitated countless success stories, from the graduate fresh out of her Life Coaching program who sought aid in getting her coaching business off the ground to a Holistic Nutrition student who was afraid of not getting enough support to put her perspective out there. Now, that coaching graduate is a successful coach who teaches Life Coaching as well, and that nutrition student operates her own business based in India and has published her first book. "I love when students no longer need my support because then I know that the work I do has meaning," Will says. "There's one quote I love that describes this: 'There are two gifts we should give our children: one is roots, and the other is wings.' I like to think that I give them the roots they need to stay grounded and focused and the wings to be courageous and fly."