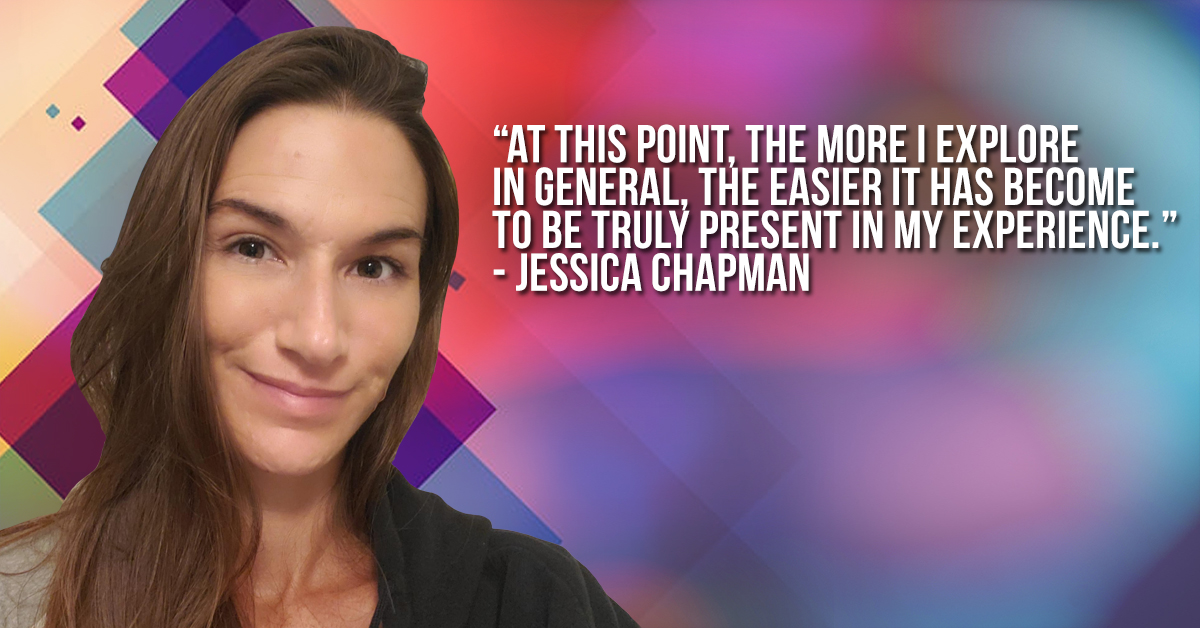 Jessica Chapman is a recent graduate from Southwest Institute of Healing Arts' Massage Therapy program, with a focus in Polarity and Cranial therapy. Prior to that, she completed the Reiki Master Teacher program. Today, she tells us about her journey, and offers inspiration to those seeking to step fully into their purpose!
What was your life like before SWIHA? What led you to SWIHA and to your particular program of study? Why are you passionate about this modality?
I'm aware, it's the on-going giggle: "SWIHA finds you".
Read More