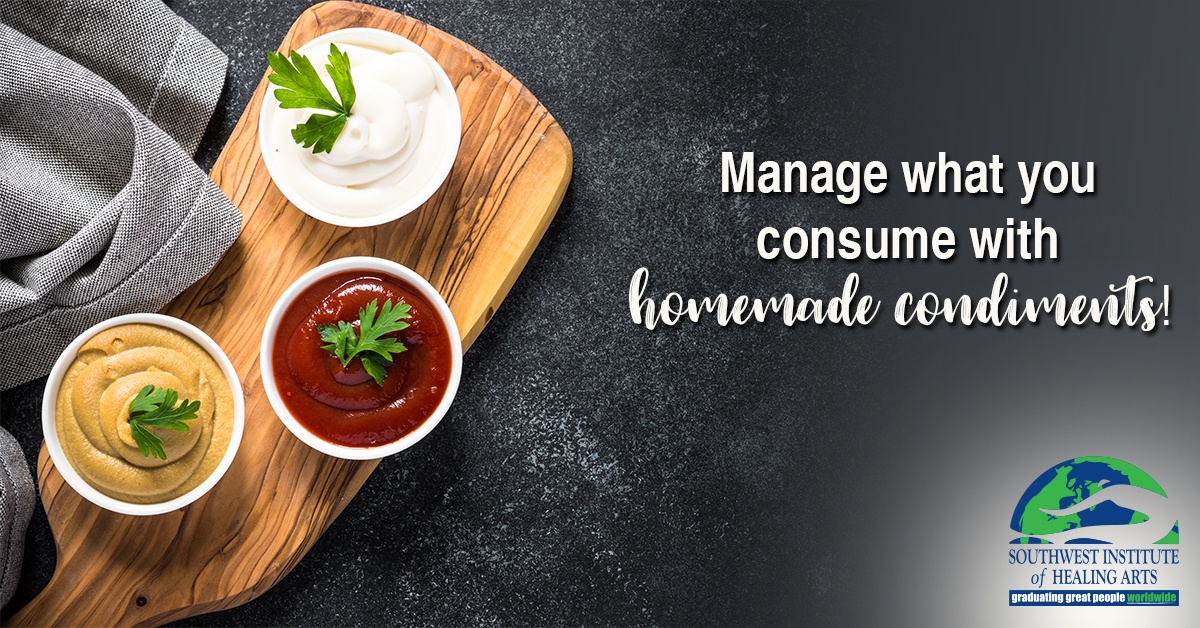 Picture this: your vegan veggie burger is sizzling on the grill. Your buns, purchased fresh from a local bakery, are toasted and ready to go. Crisp lettuce and juicy tomatoes are standing by, waiting to be layered on top. You go to the fridge to retrieve your condiments, only to recoil in horror once you turn over the plastic bottles and inspect their labels… What the heck is food dye doing in your hot sauce? And since when does your vegan ranch dressing have so much sugar?
The Problem with Store-Bought Condiments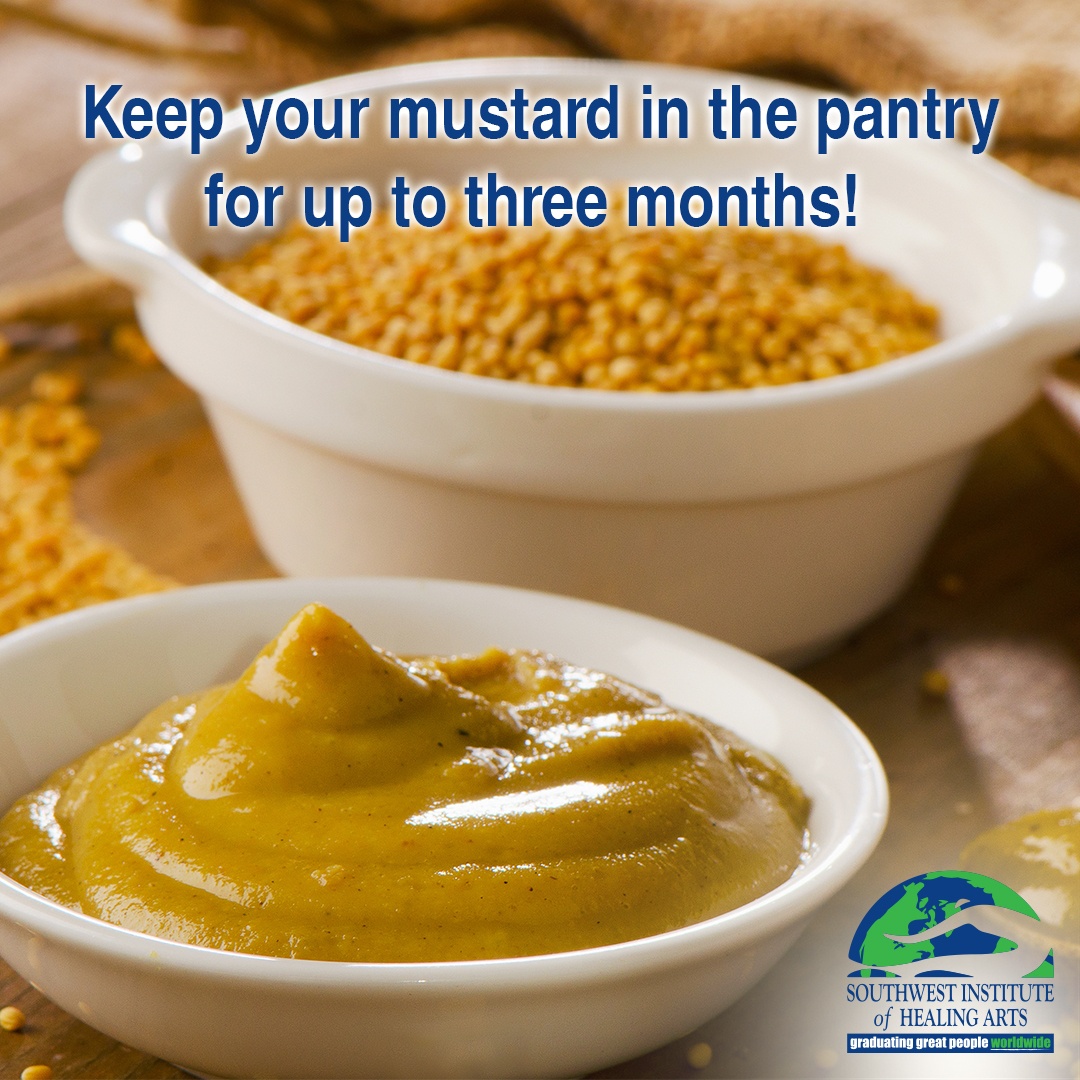 While purchasing condiments at your local grocery store is convenient and eases up on the labor sometimes required of preparing a vegan meal, it can also prove to be a problem for those avoiding animal-based products and adhering to a natural foods regimen.
Heinz Ketchup, one of the most popular brands of ketchups on the market, contains high fructose corn syrup and "natural flavoring." Classic mayonnaise brands—on top of not being vegan due to the inclusion of eggs—typically contain modified corn starch and a host of preservatives which keep the product shelf-stable without refrigeration. Many mayo brands which proudly label themselves as vegan include modified food starch and preservatives in their recipe and use highly refined, genetically modified canola oil to mimic the creaminess normally provided by eggs. Even yellow mustard, which might normally seem to consist of innocuous ingredients, can be stuffed with natural flavorings and extra sodium.
The Benefits of Homemade Condiments
Escaping these unnatural additives and guaranteeing that what you're consuming is purely vegan requires a new commitment: making your own condiments. "When everything is made at home," Miyoko Schinner, author of The Homemade Vegan Pantry: The Art of Making Your Own Staples, writes, "you'll know and be able to control what goes into your food, unlike store-brought products with their mysterious, unpronounceable ingredients."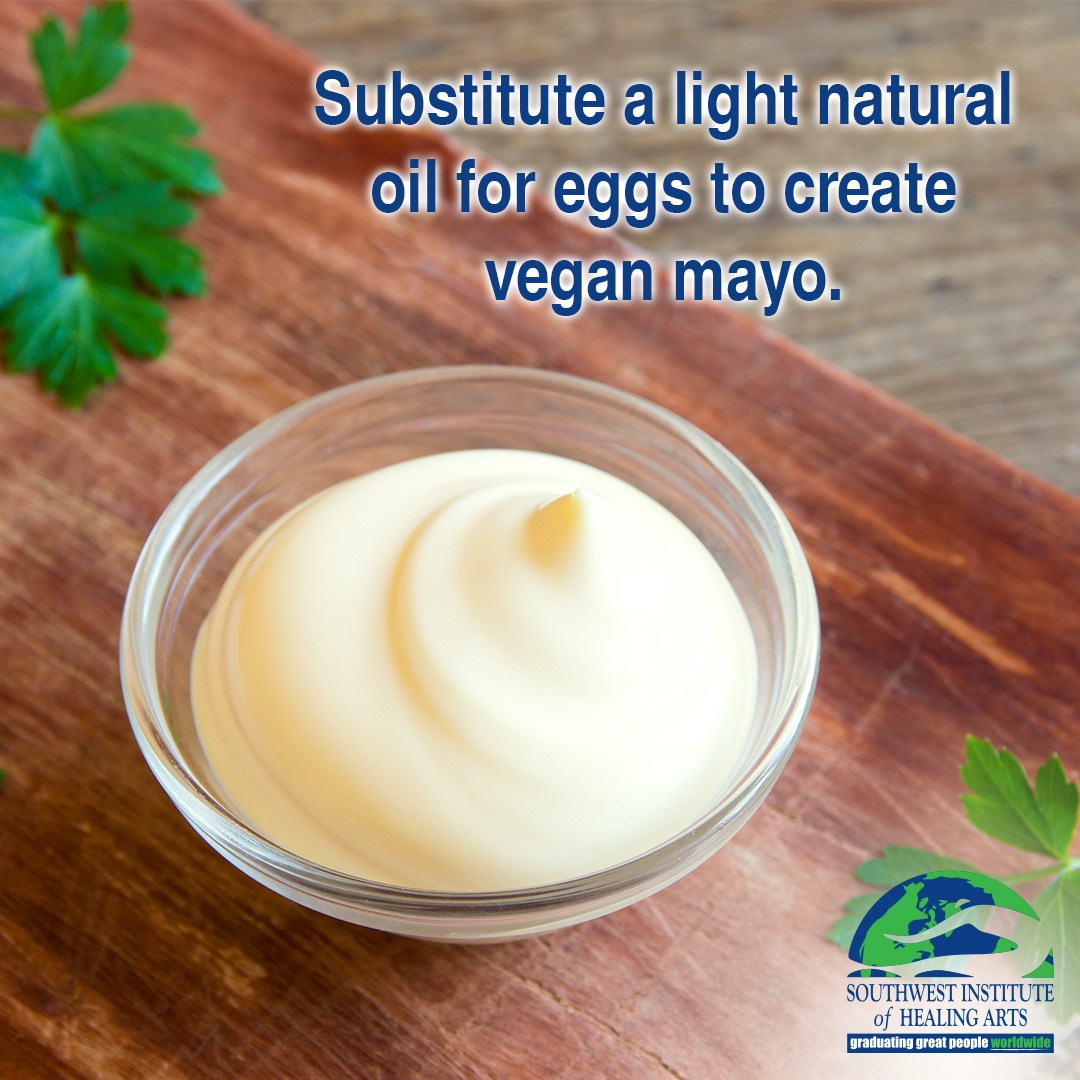 Beyond providing you with the ability to manage what you consume, whipping up your own condiments at home can make a huge difference in your sustainability practices and the personal footprint you leave on our planet.
"If you're vegan or vegetarian, you most likely already know the heavy impact of livestock production on the global environment and how eating low on the food chain—that is, a plant-based diet—can minimize those impacts," Miyoko explains. Yet, that doesn't mean you're in the clear yet! "Buying prepackaged goods means producing a heck of a lot more waste—soy milk containers, jars, bottles, plastic tubs, other packaging—some of it recyclable, some of it not." Producing your own condiments means you are churning through less plastic and, thus, conserving more energy and creating less waste.
If your game to try making your own vegan condiments, check out the following recipes from Miyoko's cookbook. Once you've mastered these, grab a copy of her book to expand your repertoire of vegan staples that can easily be mastered at home.
Basic Ketchup
2 (6-ounce) cans tomato paste (1½ cups)
⅔ cup water
⅓ cup apple cider vinegar
¼ cup organic sugar
2 teaspoons sea salt

Place all of the ingredients in a medium bowl, and stir until the sugar is dissolved. This can also be done in a food processor. Store it in a jar in the fridge, where it'll keep for a couple of months. Makes about 2 cups.
Squeeze Bottle Yellow Mustard
¾ cup powdered mustard
¾ cup distilled white vinegar
½ cup water
1 teaspoon turmeric
1 teaspoon sea salt
½ teaspoon garlic powder
½ teaspoon paprika
1 teaspoon cornstarch or arrowroot

In a medium bowl, whisk together all of the ingredients, or add everything to a blender and mix until smooth. Pour the mixture into a saucepan and simmer over low heat for 8 to to 10 minutes, stirring frequently. Pour the mustard into a jar or squeeze bottle. It will thicken as it cools. Keep your mustard in a squeeze bottle or jar in the refrigerator for many months or in your pantry for up to 2 or 3 months. Makes about 1½ cups.
Classic Eggless Mayonnaise
1 cup nondairy milk
1 to 2 tablespoons mustard
1 tablespoon apple cider vinegar or freshly squeezed lemon juice
1 teaspoon sea salt
1 teaspoon organic sugar (optional)
1½ to 2½ cups neutral oil

Place the nondairy milk, mustard, vinegar, salt, and sugar (if you like your mayonnaise sweeter) in a blender and process briefly. With the blender running, add the oil in a very thin, steady stream (and I mean a very thin stream) until it turns very thick and the blender has trouble processing (if you have a high- or multispeed blender, use a medium speed). Thickening will not happen gradually, but rather suddenly, and may take as long as 4 minutes altogether. Also, please note that the amount of oil necessary for thickening will depend on the speed of your blender and how slowly you pour and can vary by as a much as a cup. Transfer to a jar and store in the refrigerator for up to 1 month. Makes 3 to 3½ cups.