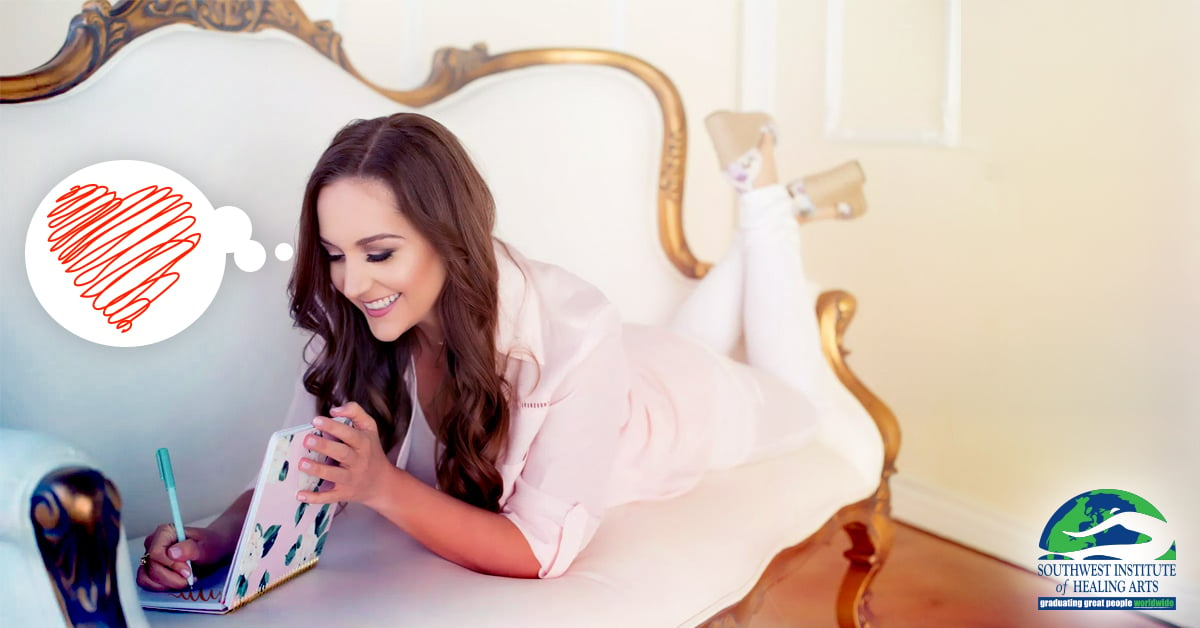 "As cliche as it sounds, I truly cannot believe I get to do what I love each day," Taressa Riazzi, Hypnotherapist and Life Coach, tell us.
It used to be a very different story for Taressa. Prior to her healing journey, she was struggling through a challenging time; doing her best to be a stay-at-home mom while battling significant depression and debilitating anxiety. After realizing that putting everyone's needs ahead of her own was having a negative impact on her emotional landscape, she knew something had to change.
"I originally was drawn to Southwest Institute of Healing Arts for the nutrition program," she tells us, "however, after I experienced hypnosis and saw the impact it had on me and those I worked with, I decided to primarily practice hypnosis and life coaching.
Read More