Our bodies are filled with electrical and chemical impulses that keep our brain and body in constant communication. Most of the time, we actively decipher the information and can quickly interpret it. A common example of this is when we accidentally touch a hot surface, our body moves itself away without a conscious thought to do so.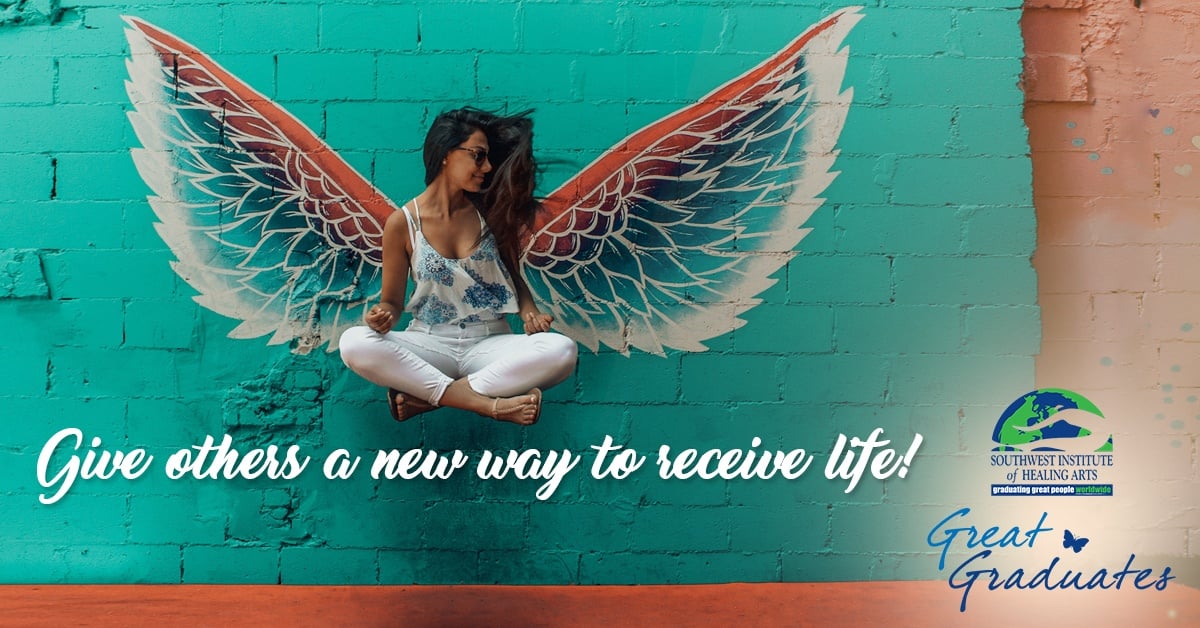 However, in traumatic situations, our body can't tell the difference between physical danger and emotional distress. It logs the memory deep within our tissues, which triggers the body to release the same chemical and electrical impulses anytime a sound, smell, sight or sensation comes along that reminds our subconscious of the trauma. The primal part of the brain believes its body to be in physical danger, which is why trauma survivors have physical symptoms for weeks, months and, many times, years.
Traditional talk therapy addresses only the mental aspects of healing, so how do we fill in the gaps and truly integrate mind-body-spirit?
Dr. Marie Bailey, Psy. D asked herself the same question while working as a clinical psychologist for the federal prison system. She developed her own personal yoga practice to deal with the stress of her job, and an epiphany presented itself: Why not merge modern psychological principles and ancient yogic knowledge?
Dr. Marie Bailey says: "Yoga Therapy won me over because it's more effective than psychotherapy at reaching the subconscious...I've observed people who underwent psychotherapy for years to no avail, and then saw a handful of Yoga Therapy sessions resolve their issues."
What is Yoga Body Psychology?
The Amrit Method of Yoga Body Psychology is based upon the understanding that when we have an experience in life, our body processes the energy of that experience through our nervous system.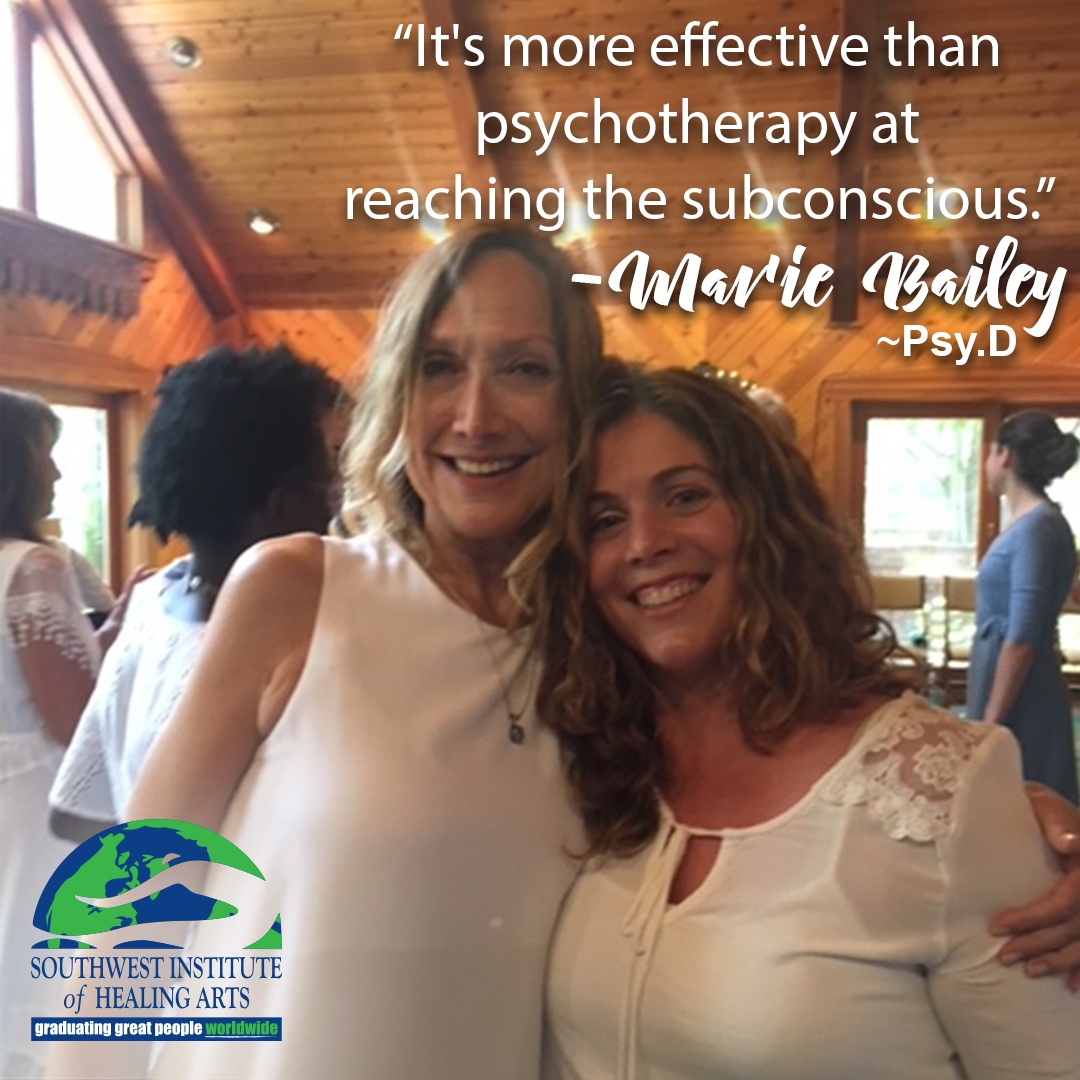 Yoga Body Psychology is designed to treat visible physical symptoms as well as addressing the invisible mental and emotional blocks that contribute to them. Using gravity supported, static poses held by the facilitator or with the use of props, blockages held in body can be surfaced and released.
A typical session may consist of:
an intake

breathing practices

assisted yoga postures

facilitated dialogue techniques

yoga nidra or guided meditation.
While there's is a basic framework for this modality, the session is adapted to meet the needs of the individual.
Yoga Body Psychology practitioners can also learn how to facilitate groups with this method, leading classes at places such as yoga studios, community centers, or medical facilities. The group guidance is structured with a series of poses based on the chakras, using many props and ample wall space. The process is led by the teacher to help the students release deeply held stress and tension in their body, concluding with a guided meditation.
This is an offering that can easily be marketed to the medical community, including the mental and behavioral health fields, whose practitioners are increasingly seeking holistic compliments to traditional therapies.
Yoga Body Psychology at SWIHA
When the Yoga Education team at Southwest Institute of Healing Arts heard about the Amrit Method of Yoga Body Psychology, we were called to bring this amazing curriculum to our community of healers.
Kate Shipp, Associate Dean of Education, attended the training in Florida and describes her experience in this prior blog. She says: "As someone who is a PTSD survivor, this training gave me a depth of knowledge and understanding on how the physical body is a manifestation of the energy body. By holding gentle space of love for any incomplete experiences to be complete, the physical body can heal itself by integrating the frozen energy that simply wants to be whole."
We're so blessed that Dr. Marie Bailey herself will be teaching the Yoga Body Psychology program at Southwest Institute of Healing Arts! She's a dynamic teacher, with a presence that creates a sense of light-heartedness and grounding in topics that can be heavy and intense. She brings with her many years of wisdom and experience as a clinical psychologist, who chose to transition her work into yoga therapy.
This training gives holistic entrepreneurs a powerful tool to add to their offerings. It is a complete process, meaning that you don't need to add anything to it to further its effects. It can be offered to a wide variety of clients, either privately or in a group setting, and is adaptable to meet the needs of all ages
Yoga Body Psychology classes at SWIHA are beginning January 4, 2019 for those who hold a 200hr+ Yoga Teacher Training certificate, or have experience with certain body-work modalities such as Polarity or Massage Therapy.
Contact our Admissions Department for specific enrollment requirements. These classes are filling up quickly!