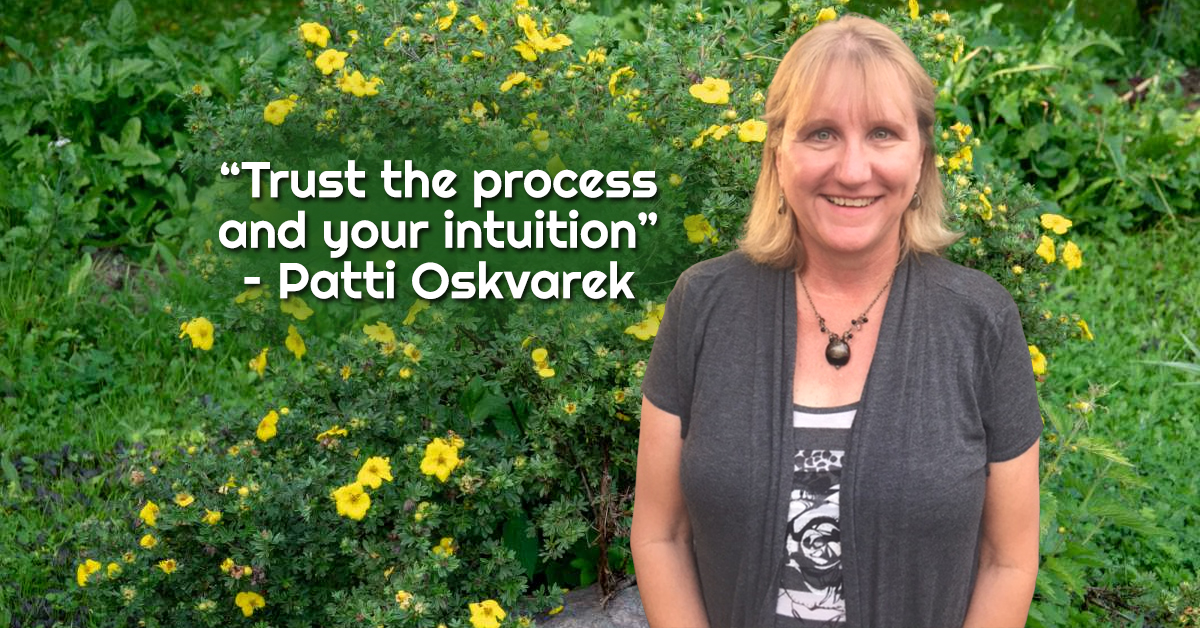 "My life before SWIHA was quite different; I worked in a stressful career that was no longer fulfilling for me. However, I knew I wanted to help people and make a difference. SWIHA helped me realize I could have the life I wanted, make changes, and learn new skills to accomplish those goals. My husband was the one who encouraged me to become a Reiki Practitioner, and a friend of mine who is a Reiki Master said to look for an in-person school to learn Reiki. So I searched for schools, and that was how I found SWIHA. So why am I passionate about Reiki? When you see what a difference it makes in other people's lives for the better - when the client says the Reiki is working."
Since its conception in 1922 by Dr. Mikao Usui, the practice of healing with Reiki energy has spread across the world as a vehicle for wellness of the body and wholeness of the spirit. Great Graduate, Patti Oskvarek, of the Tradition Reiki Certificate program at SWIHA, shares her story of how she became a Reiki Practitioner, Business owner, and so much more. Her story at SWIHA began with an encouraging start from her family, and the journey ahead of her was deemed a good fit! Patti asserts, "SWIHA is so welcoming and inviting I knew I made the right decision on the first day of attending Reiki I. It felt so right, and I knew this was for me" she continues, "Reiki has changed my life in so many ways. I am calmer and happier, and I enjoy helping and serving others with Reiki."
Since her time at SWIHA, Patti has grown both personally and professionally. Personally, Patty is a wife, a mother of two adult children, and a grandmother. When she is not working on her business, you can find Patti outdoors on her patio enjoying the dress air and listening to wind chimes. On the other hand, Professional Patti has started a business called 'Coaching for Inspiration with Patti'. As a Reiki Master Practitioner, Leadership and Work-Life Balance Coach, Podcaster, and Blogger; Patti helps Managers and Supervisors to become better leaders while living a more purposeful, balanced, and harmonious life outside of work. As Patti calls it, "From Chaos to Calm with Reiki and Coaching."
The services and products that Patti offers include:
Patti has a deep passion for helping her clients up-level their quality of life, offering them a more balanced way of living for the mind, body, and soul with the power of Reiki. Patti explains, "Reiki and Coaching impact people in so many ways to help them in what direction to go in life, pain management, stress relief, anxiety, and feelings of being overwhelmed" she continues, "The skills I learned at SWIHA support me in my everyday life, whether personal or professional. The Reiki principles help keep my focus on what is important in my daily work and interaction with others."
"I am so glad I found SWIHA and the courses I took, the people, and the instructors I met along the way, and continue to meet at SWIHA events and continual education. If you are thinking about attending SWIHA, you won't regret it."
Want to connect with Patti Oskvarek?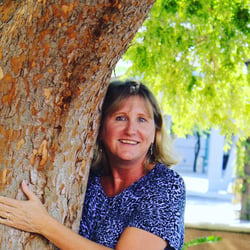 Website: https://coachingforinspirationwithpatti.com
Facebook: Coaching for Inspiration with Patti
Instagram: @coachingforinsp
LinkedIn: Coaching for Inspiration with Patti
Twitter: @CoachingforInsp