Take a moment to picture yourself facing the ocean, with your toes in sand and your eyes closed as the wind caresses your skin. Are you feeling light, happy, and cleansed in that moment?
There's a reason why: The unending movement of the ocean waves and resulting wind cause the physical location of the beach to vibrate at a higher frequency, thus positively affecting our sense of well-being. A mental or physical trip to the ocean is actually beneficial to your health. Pretty fascinating, right?
Reiki is the art of harnessing these healing vibrations. Reiki practitioners use their hands, sacred symbols and rituals to aid in the healing of others. Reiki is a powerful and respected modality based on the principle that we can channel and receive universal energy to activate the body's natural recovery process.
All things possess an energy. Atoms vibrate constantly; the atoms in a tree are moving just as the atoms which make up our hands, the food we had for lunch, and even the ground we walk on. Reiki teaches us to direct universal energy in order to clear spiritual pathways and charge other's life-force with positive vibrations.
The Benefits of Reiki
Reiki helps to move stagnant energy trapped within the body. Energy channels can kink just like hoses and effects can manifest themselves mentally or physically. If our life-force is not circulating properly, we are unable to achieve optimal wellness.
Reiki practitioners can identify "problem areas" in the body, such as inflamed organs or knotted muscles, just by feeling their client's energy. Reiki sessions also aid in releasing negative emotions, provide relief from physical pain, and assist in calming anxiety.
Reiki can be combined with other healing modalities such as massage therapy, reflexology, aromatherapy, sound healing, and polarity.
Styles of Reiki
Since its conception in 1922 by Dr. Mikao Usui, the practice of healing with Reiki energy has spread across the world as a vehicle for wellness of the body and wholeness of the spirit.
In Japanese, rei refers to divine intelligence that guides the universe, and ki refers to life-force energy (qi or chi). By name and definition, Reiki is "spiritually-guided life-force energy."
KC Miller, Founder of Southwest Institute of Healing Arts and Reiki Master, explains: "Art is defined as a vehicle for the expression or communication of emotions, ideas, and individual passions. You could use the exact same definition for Reiki!
Both Reiki and art are abilities that come naturally to some, though many practitioners of both Reiki and art find that training is necessary to help them refine their endeavors and learn specialized skills that makes them more effective, productive, and even more passionate about their work."
Students of Reiki are "attuned" by their Reiki Master, which opens the crown, heart and palm chakras and allows the universal energy to flow in. KC emphasizes: "When it comes to Reiki, the key to success is in discovering your personal style and finding a master teacher who you admire and respect to train you."
Southwest Institute of Healing Arts provides four distinct styles of Reiki training: Traditional Reiki, Vibrational Reiki, Shamanic Reiki and Holy Reiki.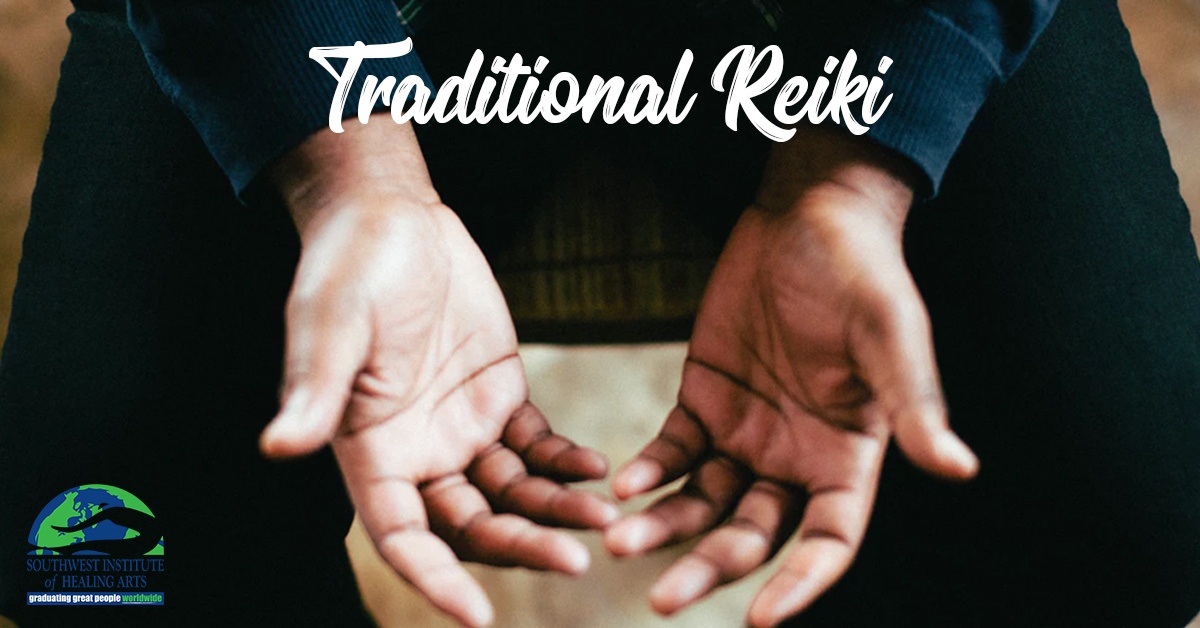 Traditional Reiki
Traditional Reiki students are instructed based on techniques and the original protocols handed down through generations of Reiki practitioners. The history of Reiki, specific self-healing protocol and traditional hand positions are taught in a consciously-paced matter, separating Reiki I and II by at least 21 days to honor Madame Takata's linage, who is credited with bringing Reiki knowledge to the United States after a healing journey to Japan.
Consider Traditional Reiki if:
A time-honored approach appeals to you.
You enjoy logical and straightforward theories.
You tend to approach new subjects in a linear fashion.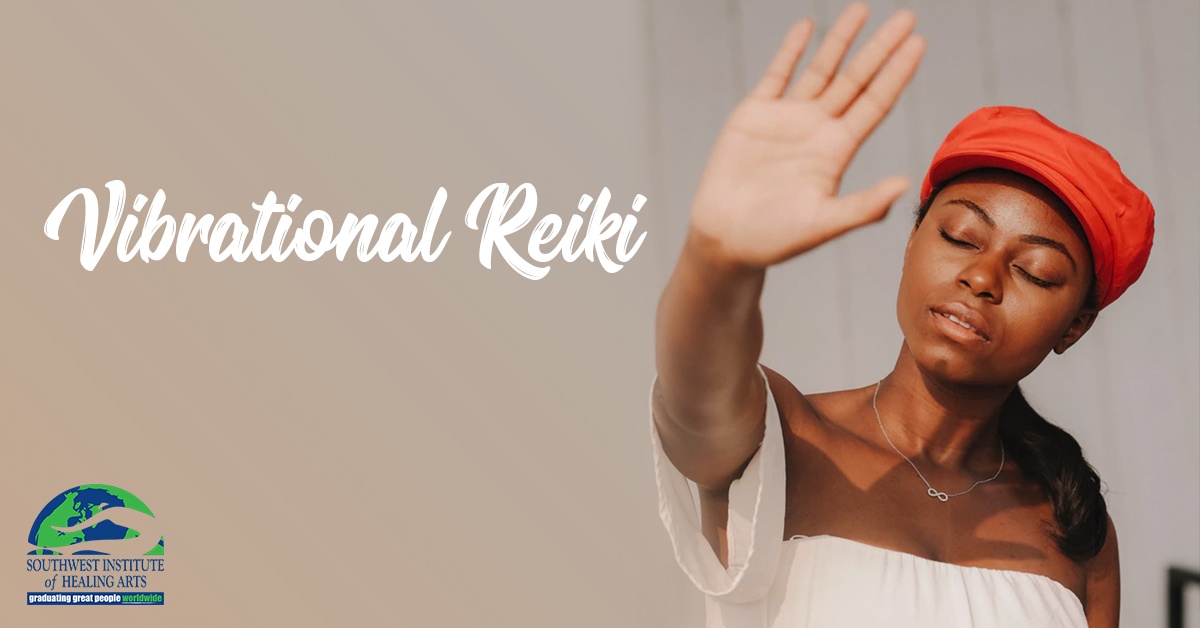 Vibrational Reiki
Vibrational Reiki teaches students the traditional symbols while honoring individual intuition and may incorporate chanting, music, poetry or movement in to a session. Classes emphasizes creative articulation as a means to develop one's own divine connection to universal forces. The conventional protocols are taught with a focus on personal expression.
Vibrational Reiki may resonate with you if:
You're creatively-inclined.
Your learning style is do-ing and intuition-based.
You find power in self-expression.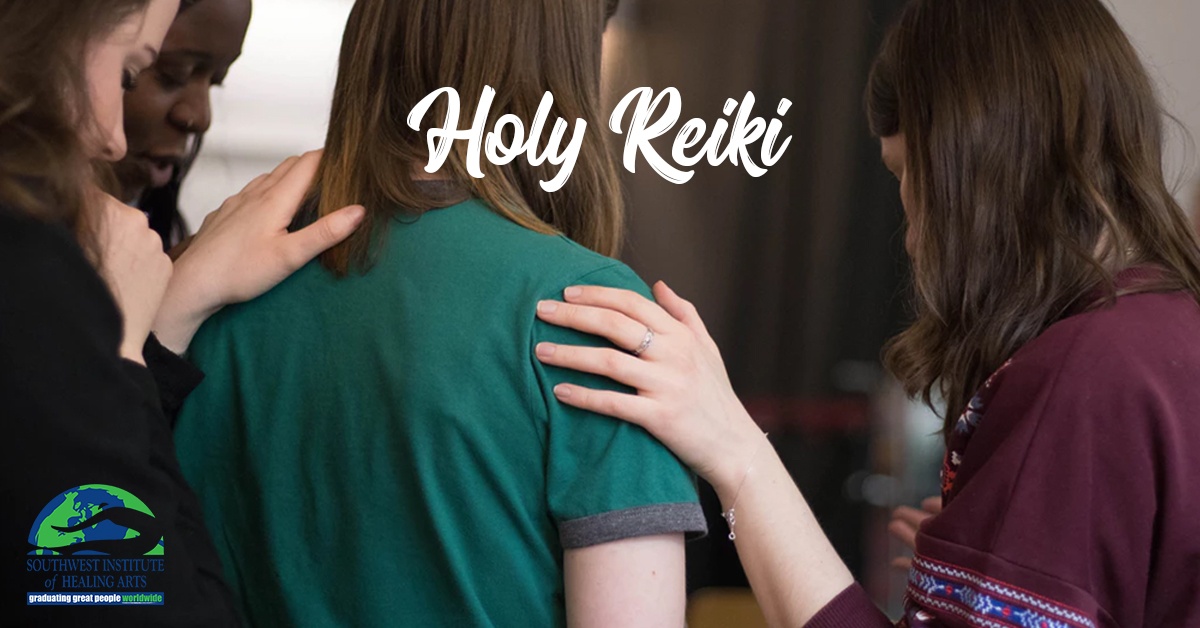 Holy Reiki
Holy Reiki acknowledges the healing power of Christ and calls upon Him to create healing. The symbols and protocols are bible-based and Christ-centered, while still respecting all beliefs, religions, traditions and walks of life. This style of Reiki looks at the foundation of traditional Reiki as well as the hands-on healing taught in the Bible.
Holy Reiki is calling you if:
Prayer is important and necessary to your life.
You look to Christ for strength and inspiration.
Your journey is on a faith-based path.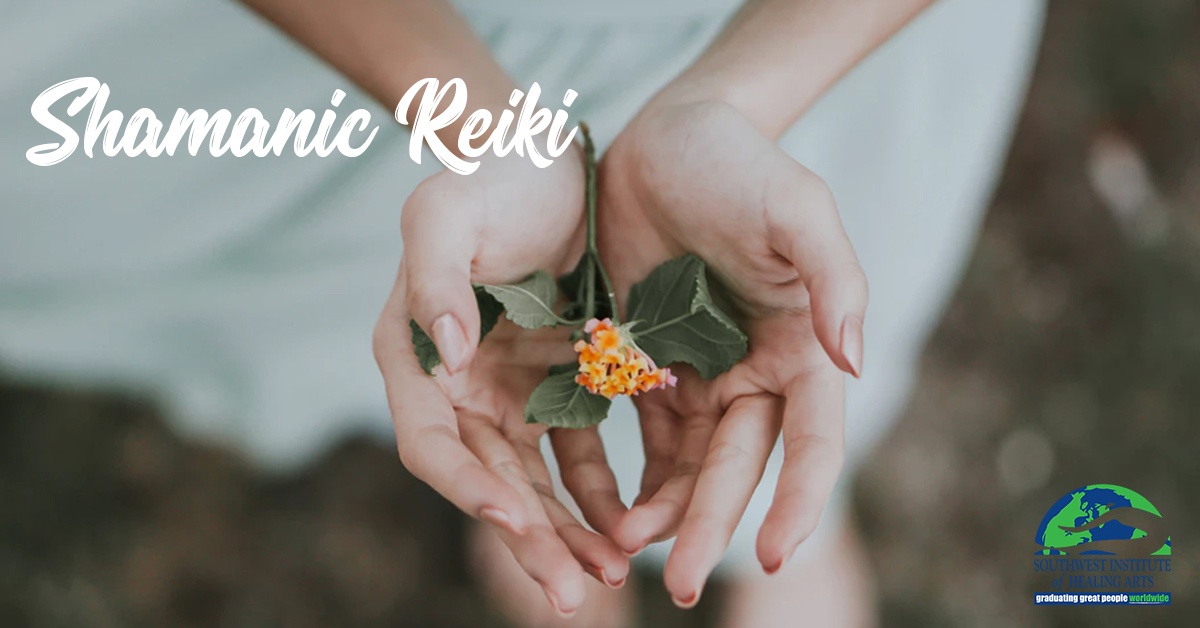 Shamanic Reiki
Shaman refers to a spiritual healer, and translates to: "One who sees in the dark." Shamanic Reiki incorporates ceremony and spiritual traditions in to its protocols and is influenced by the life-energy of natural elements. This style of healing calls upon a universal higher power to transform and regenerate recipients.
You may be suited to Shamanic Reiki if:
You find comfort and restoration in nature.
'Ancient wisdom' resonates with you.
You honor the Spirituality inherent in all lifeforms.
Be a Healer
In any style, Reiki is a fascinating and mighty modality with the potential to change lives. If your soul is being called to express itself through acts of love and bringing peace to others, Reiki training will be an amazing experience for you.
As KC says: "Reiki is Art!" How will you express yourself?