Tune-in! Tune-up! Attune your life to your true passions! These are often the themes for a life coaching session, especially the ones offered by longtime life coach and instructor Laura Barnes, who is a true fan of tuning forks.
A tuning fork is a fork-shaped acoustic resonator that can be used to produce a very pure tone from which others can harmonize. Similar to adjusting a piano, the body and mind can be tuned to achieve optimal physical and mental balance by tapping two tuning forks instantaneously, altering the body's biochemistry and bringing the nervous system, muscles, and organs into harmonic balance. In seconds, the body and mind enters a deep state of relaxation once it experiences the non-judgmental, non-directive, gentle vibrational energy from the tuning forks.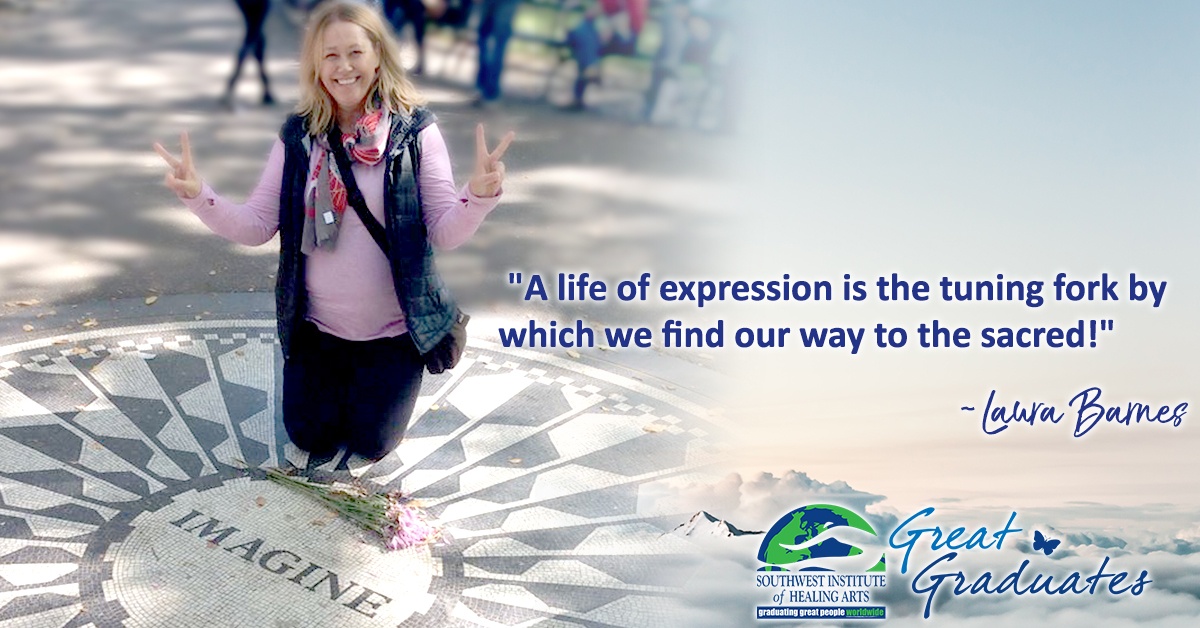 This is a perfect metaphor for life coaching. Laura Barnes, who has taught Life Coaching online for Southwest Institute of Healing Arts for over seven years, explains, "Life coaches help their clients 'tune in' to the sacredness of life by being with those they serve in a non-judgmental, non-directive, gentle way! The goal of a coaching session is to bring balance to body, mind, and spirit. It's known as creating 'sacred resonance' with another."
Like a tuning fork, a life coach helps a client "tune in" to their inner world and manifest their potential in the outer world. When a coach and client sit together, breathe together, and hold a shared vision, a resonance is created. As the client taps into their inner knowing, a coach captures, recaps and reverberates back their words, helping to validate the deep truth of what they are saying. This coaching process impacts everything around us vibrationally and amplifies the creative process.
Laura passionately explains, "When we don't give voice or outward expression to what moves through us, we become bleakly entangled with life— disconnected from life. Entanglement feels like a hard struggle, whereas connection and resonance feels easy and harmonious. A life coach can help clients make this important shift. If our love, fear, joy, or pain remains silent and unexpressed, it only intensifies as it bounces around within us, like a silver ball in a never-ending pinball game. When we cannot distribute or express who we truly are, our hearts ache and our pains and discomforts rattle around inside us and become intensified."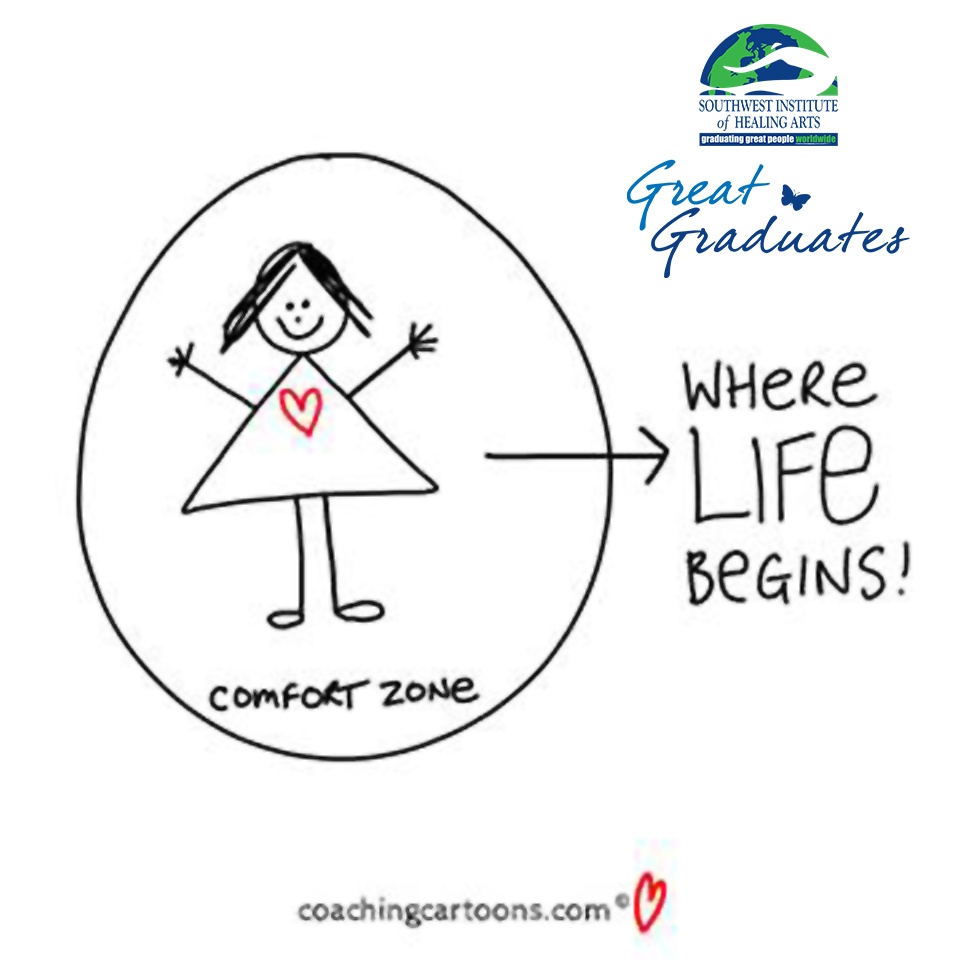 Laura's coaching business—which focuses on the wholeheartedness living principles of trust, courage and personal empowerment—is called Your Potential Power, LLC. "I help clients to listen–to really tune in to their inner knowing–and receive information from deep within and to trust that information," she explains. "This encourages a sense of empowerment, confidence, capability, responsibility, and authenticity that is rooted in trusting and believing in oneself."

When asked what coaching tools and techniques she used, Laura flashes her huge British smile and explains, "I use whatever resonates with my client at the time. Breathing techniques, body awareness, colors, imagery, mantras, meditation, metaphoric archetypes, mindfulness, music, prayer, profound questions, storytelling, symbolism, sound therapy, and, of course, tuning forks."

She adds on: "Whatever tools and techniques I am guided to use with a client essentially help to de-clutter, calm, and quiet the mind so that they can tune into their heart and spirit for more purposeful, meaningful, and joyous guidance and direction."
"I help clients find the courage to act on the information and guidance they have found within themselves. This courage builds positive momentum, forward moving action, excitement, energy and even wild enthusiasm. When thoughts, words, and actions are intentionally aligned with one's innate truth and wisdom, there is a 'sacred resonance' which is a force like no other."
"Align the heart and the mind," is the wisdom Laura thrives to teach those she mentors into becoming life coaches themselves. "The Life Coaching curriculum I help facilitate includes a wide range of contemporary, effective tools and techniques that help clients clarify, focus, organize, prioritize, strategize, shift perspectives, set clear and achievable goals, create coherent plans of action, find energy, motivation and inspiration, have a clear check-in structure, build in accountability, gather appropriate resources, find meaning and balance in their choices, develop a positive attitude, and much more."

When asked what she loves most about being a coach and preparing others to coach, she reports, "I use a heart-centered approach to life coaching and strive to create a culture of kindness, respect, compassion, acceptance, and love. Yes, love! I help others to love and approve of themselves. I love supporting people in finding the courage to act on the information and guidance they have found within and to find meaningful ways to express their full potential, to manifest health and happiness and to positively serve the people and the world around them."
In conclusion, Laura holds her hands over her heart as if to feel its internal resonance and shares: "Yes, I love my job as a Life Coach and instructor. It allows me to fully express my gifts in the world."
About Laura
Laura Barnes' career as a teacher and coach has spanned three decades and four continents. She is also Reiki Master and Ordained Minister who lives in Gilbert, Arizona. One of her favorite quotes is from Rumi: "Let yourself be silently drawn by the stronger pull of what you truly love." Laura's website is www.yourpotentialpower.com