In 2005, Brian Zahn was feeling lost and like he had hit rock bottom, especially after an ugly divorce had left him struggling with a negative outlook on life. Internally, he knew that the problems he was experiencing were temporary and that deeper connections with people and the world awaited him, yet it wasn't until he accepted his calling with a career in Life Coaching that he found a way to break through to a brighter perspective.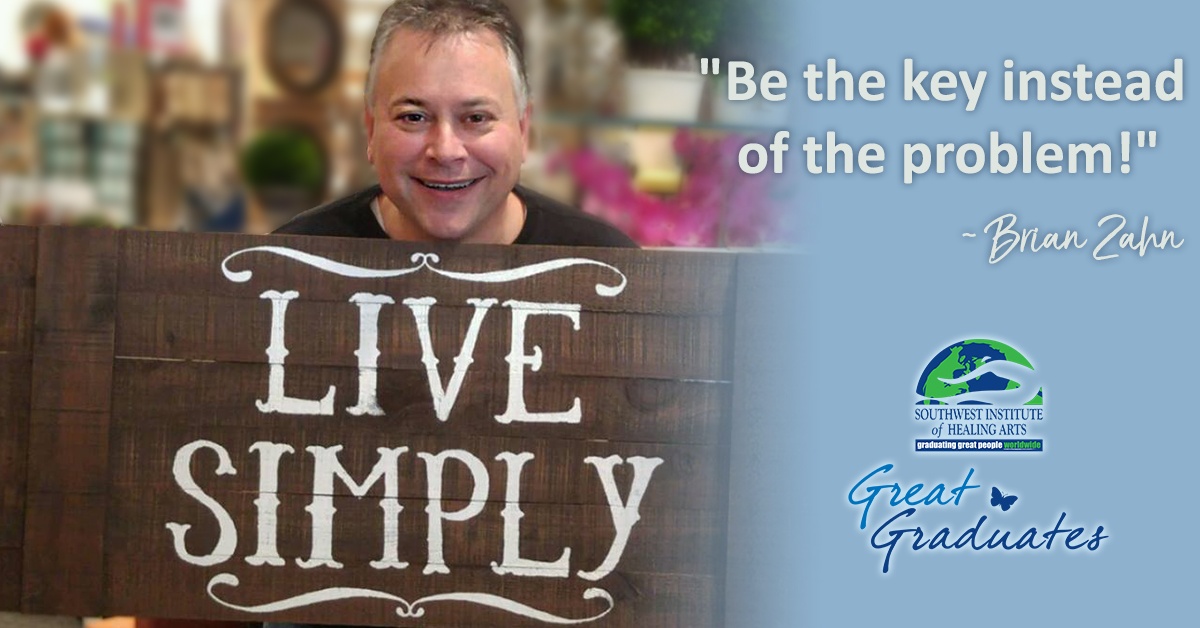 It was in his first life coaching course that Brian was blessed with one of those beautiful SWIHA "ah-ha" moments that turned his life around and began his transformation: "I realized that we are all truly ONE, wanting to be heard, acknowledged, known for something positive, to live our truth, and most importantly to be unconditionally loved." Brian had discovered that it is possible to break through the prisons we shape for ourselves—prisons with bars made of limiting beliefs, false perceptions, and negative self-talk—and to emerge into our truest and best selves.
With this knowledge in mind, Brian formed his life coaching business, A New View to A New You, in which he helps clients develop and grow their wellness mindset, relationships, spirituality, health, and sense of self-love. Much of his coaching is built upon his outlook that we must "be the KEY instead of the problem." By developing an awareness of the words we use when framing our own stories, how those words affect us, and agreeing to choose the words we wish to define ourselves with, we can let go of fear and doubt and begin to understand who we really are, where we are going, and how to get there with no limitations.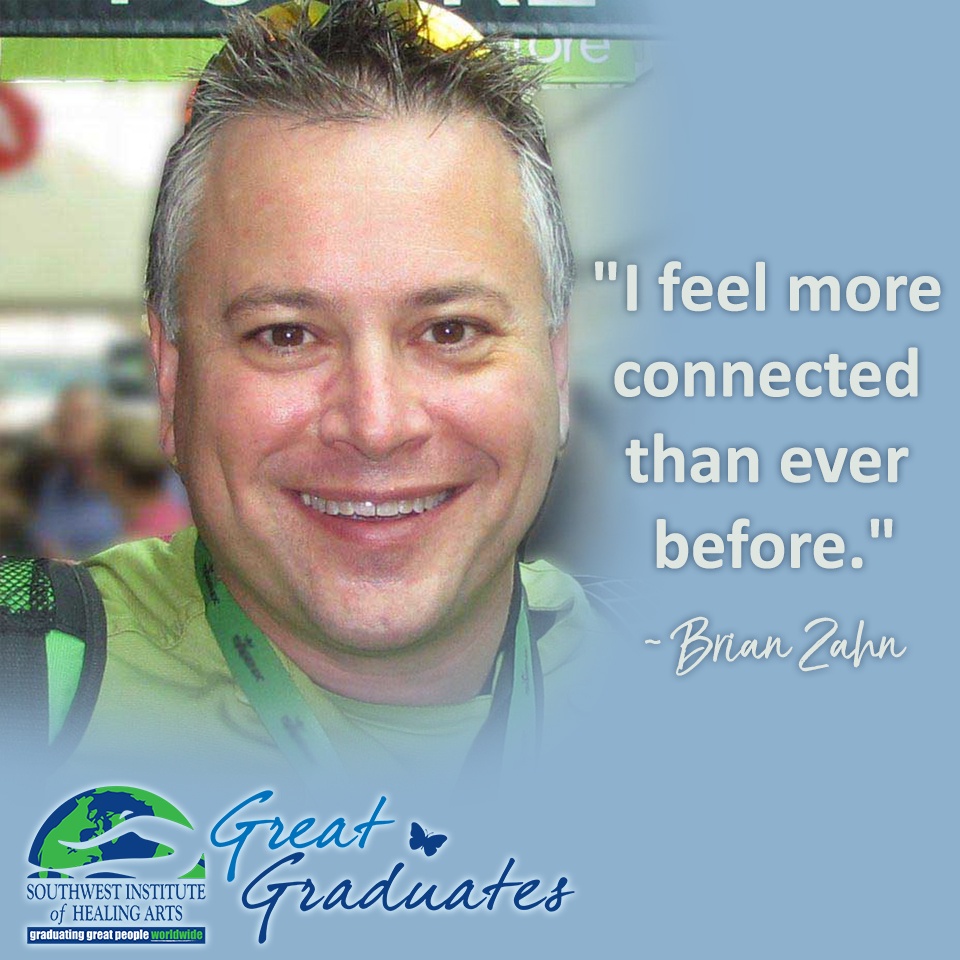 Thinking back on 12 years of immensely rewarding coaching experiences—which include working with diverse spectrum of clients, including those who want to find love, stay married, locate or change jobs, who were wanting and needing to find God, starting over after a divorce, cancer patients (including his own mother), and individuals in search of self-love—Brian says, "I have been fortunate to have had no quitters in all my years of coaching… only those who choose freedom from the false illusion of one's Ego so they can live extraordinary, happy, loving, and successful lives."
Many of those clients have left indelible impressions on Brian, like the 16-year-old girl who at the time was in an incredibly dark place and had already tried to take her own life. Her mother had found Brian's coaching services through a mutual friend, and he was able to coach both mother and daughter into finding their own healing and blazing a path forward past the heartache. Today, the girl is a successful artist on the East Coast who is using her talents to find her own way to help others.
Reflecting on the time that has passed, Brian says, "This is the most rewarding experience that I never knew would take place, and I feel more connected than ever before. When I look back to see where I was and then stare into the mirror 12 years later, seeing where I am today, I feel so incredibly honored and blessed for the journey that has shown me how beautiful life truly is."