Marketing your small business on social media is necessary in this day and age. The world has three and a half billion active social media users and that number is growing each year by two hundred million. That is an abundance of potential clients to reach, influence and offer your services to! However, you can't just post and hope for the best. Today, we'll take a look at marketing your wellness business effectively on the largest social media platform, Facebook.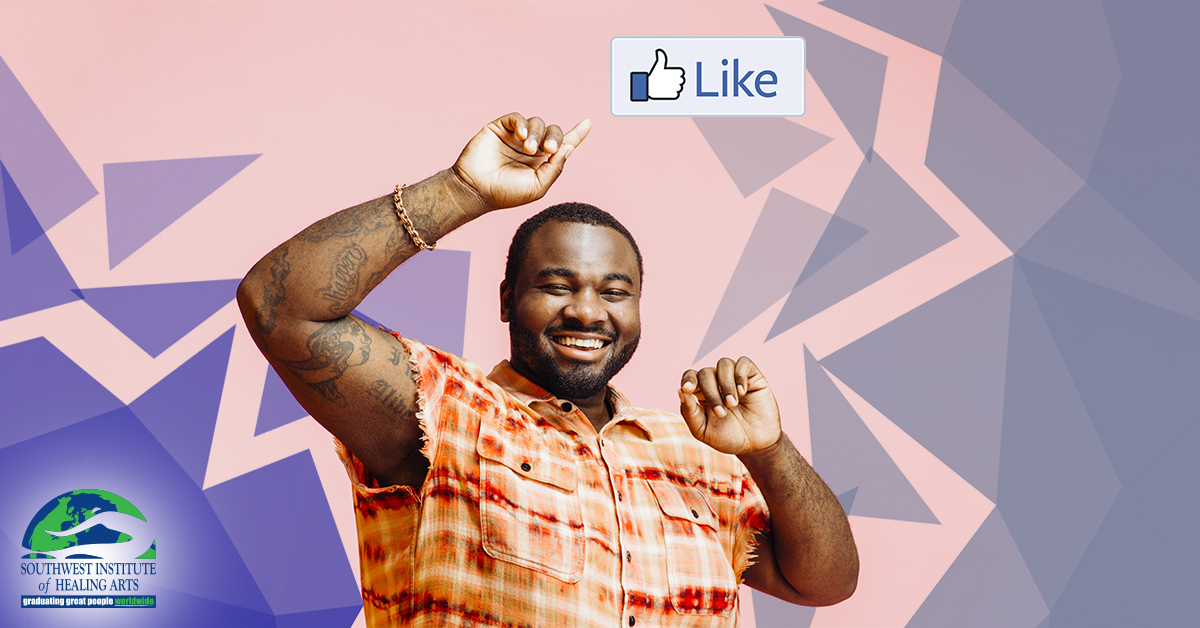 By far the most popular option for small business marketing online, Facebook is currently dominating the social media scene with 2,375 billion user profiles.

At 19% of global users, the dominating demographic are men age 25-34.

The second largest demographic (13% of global users) are women age 25-34

Facebook has five million active advertisers with an average cost-per-click of $1.72.

The average user spends thirty-five minutes per day on Facebook.

Each piece of content is viewed for an average of 1.7 seconds.

Mobile users (179m) outnumber desktop users (90m) by more than double.

Facebook users are currently plateauing due to a disinterest by the younger generation.
Your target market is on Facebook if…



They are young adults recently established in their careers who are lower-middle class to middle class, living in a suburban or urban area.
Or…

They are over the age of forty, well established and living in a suburban or rural area and are middle class to upper-middle class.
(If your target demographic is younger than twenty-five, read our prior blog on Instagram marketing.)
Creating an 'Audience' for Boosted Posts on Facebook
Unlike search engines, Facebook ads do not target based on keywords. Instead, who your ad is shown to is defined by their interests and demographics. This requires you to know exactly who your ideal client is and what their nuances are. With custom audiences, quality is more important than size, and getting specific will be more cost-effective than, say, targeting everyone in the United States.
Here are some sample audiences:
In-Person Nutrition Coaching for Women



Location - Living In United States: Arizona
Age 40 - 60
Gender Female
People Who Match Interests: Weight Loss (Fitness & wellness), Healthy diet or Life Coaching, Income: Household income: top 10%-25% of ZIP codes (US), Parents: Parents with adult children (18-26 years)
This audience targets upper class women in Arizona who are interested in healthy food and losing weight. The 'adult children' parameter was added to narrow it down to those who may be entering a new chapter of their lives with more time to focus on themselves, and the 'Life Coaching' parameter was added to narrow it down to those who are already aware coaching services exist.
Virtual Intuitive Guidance Readings
Location - Living In: Sedona (+50 mi) Arizona; San Francisco (+50 mi) California; Portland (+50 mi) Oregon

Age 30 - 50

People Who Match Interests: Mindfulness, Shamanism, Metaphysics, Higher consciousness, New Age, Astrology or Self-healing, Behaviors: Uses a mobile device (1-3 months), Life Event: Recently moved, New job or New relationship
This audience targets residents of areas known to be open to alternative healing, interest in related modalities, between 30-50 years old, who have had a recent life change (new job, new relationship, recently moved) and therefore may be seeking guidance surrounding those things.The 'mobile device' parameter was added to ensure they are comfortable enough with technology to be open to a virtual session.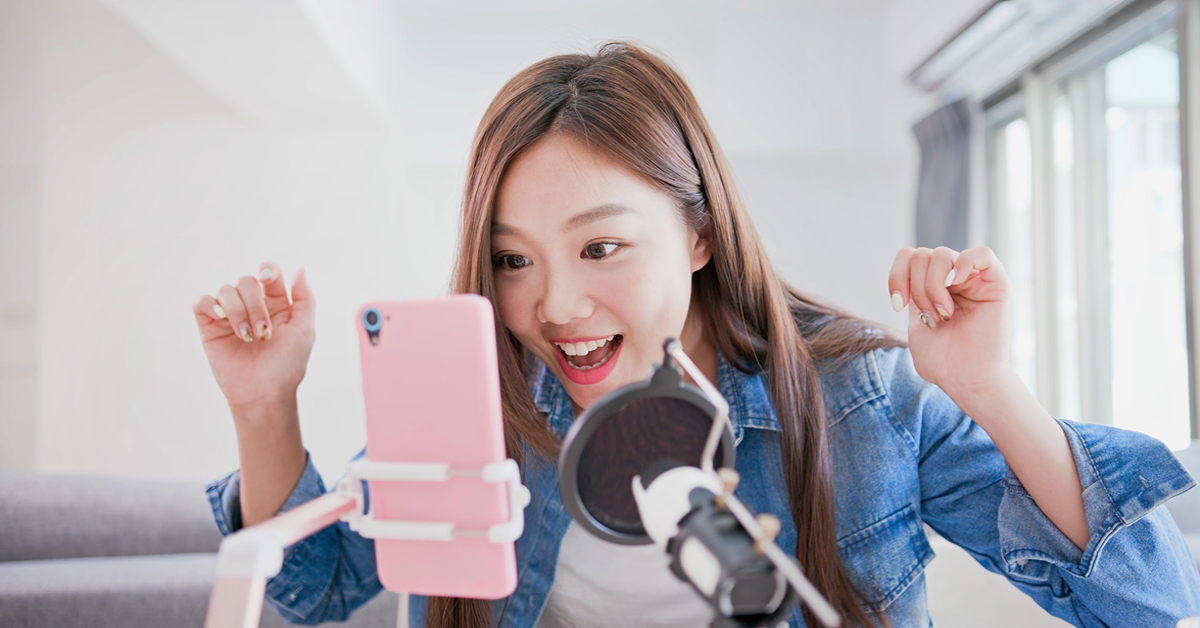 Videos are essential for Facebook Marketing
Video content is currently reigning supreme on the platform, outperforming both text and photo content. Here are some things to keep in mind:
Daily videos views average eight billion across five hundred million users.

85% of videos are viewed without sound, so captions are highly recommended.

For users under 65-years-old, the attention span for videos is approximately 15 seconds.

The first three seconds of a video are the most important.
Live Videos on Facebook
Going 'Live' will benefit your business more than any feature on the platform; Users spend 3.5x more time viewing a Live video than a pre-recorded one. In fact, since its launch in 2016, Live video watch time has increased 400%.
It may sound scary to be unscripted and vulnerable on the internet, however there's no better way to show your human side and build trust with your audience!
Before You Broadcast:

Promote with a post the day before and an hour before you go Live by highlighting a tip you'll share or outlining some of the information you'll be covering.

During Your Broadcast:

Give shoutouts to your viewers, repeat the broad topic of your video when you notice new people joining, and respond to comments quickly.

After Your Broadcast:

'Like' and respond to comments, and share the Live video the day after for those who may have missed it.
For inspiration, check out Southwest Institute of Healing Arts' recent Live Video promoting our Summer Intensive Yoga Teacher Training below!