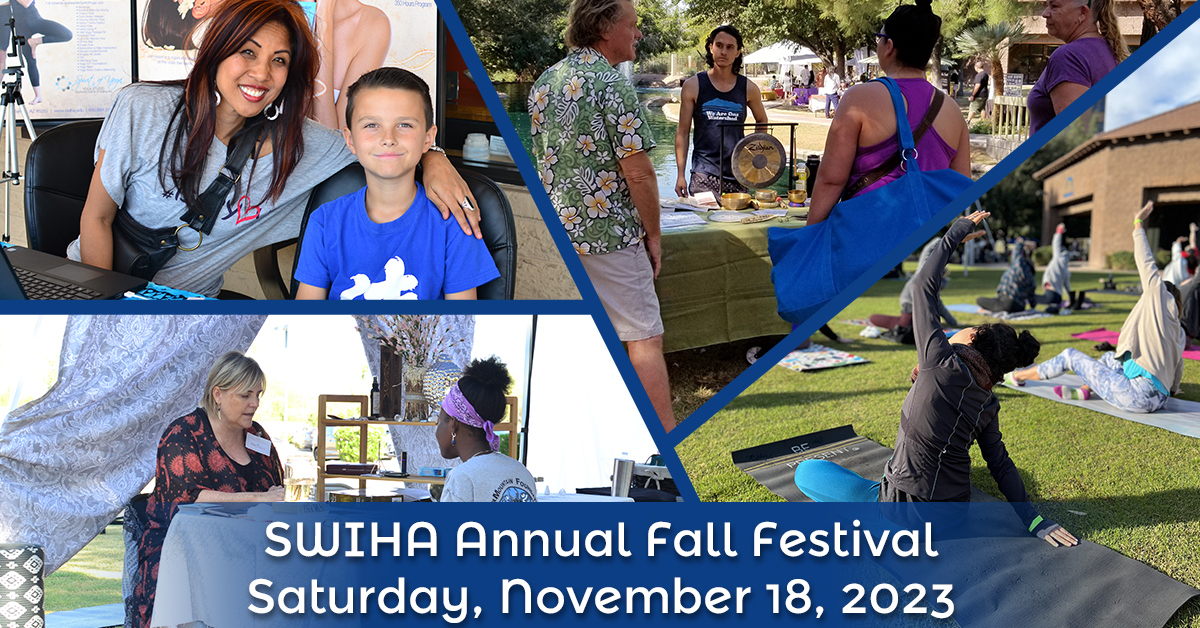 Southwest Institute of Healing Arts is all set to host their annual Healing Arts Fall Festival. This year, the festival is a celebration of Mind, Body, and Spirit and will take place on the greenbelt next to their beautiful campuses. The festival is a complimentary, community, and family-friendly event that aims at promoting wellness through yoga, healing arts modalities, and UNITY!
The event is open to all and promises to be a full day of fun and relaxation. The attendees can look forward to participating in complimentary yoga classes, breath and sound classes, sound healing, a massage championship, and exploring over 50 vendors! It is an excellent opportunity to connect with like-minded people and be a part of a conscious community.
WHEN: Saturday, November 18, 2023, from 9 AM-3:30 PM
WHERE: Outside at 1538 E Southern Ave. Tempe, AZ 85282 (near SWIHA, SWINA, and SOY)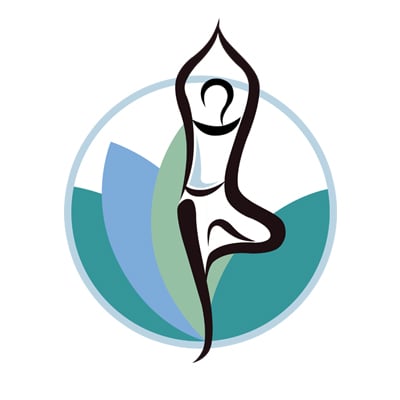 This year's Fall Festival Class Schedule is:
*(9:00am - 10:30am) Yoga on the Greenbelt with Will Zecco

*(11:00am - 12:00pm) Breath & Sound - with Brian Sheldon

(12:15 pm - 1:45pm) Ecstatic Dance Class lead by Juli Burdette

*(2:00pm - 3:30pm) Yoga Nidra & Sound Healing with Crystal Valentina
*Bring your own Yoga Mat
In addition to these exciting sessions, there will be complimentary yoga studio classes throughout the day. You can view Spirit of Yoga's studio schedule by clicking here. This is a great chance to try a new style of yoga or introduce a loved one to the healing power of conscious breath and movement.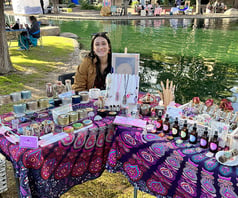 If you're looking to show some support for local businesses, you'll be happy to know that SWIHA's upcoming event will feature a range of vendors spread throughout the area, each offering their own unique products and services. It's a great opportunity to chat with entrepreneurs and learn about their passions and ventures. Whether you're in the market for handcrafted goods or interested in trying out a healing session, there will be something for everyone to enjoy at this event. We're excited to be bringing together so many talented and gifted vendors, and we're sure that there will be plenty to explore and discover. So come on out and show your support for our local business community! To apply for a vendor space, please complete the application form by clicking here.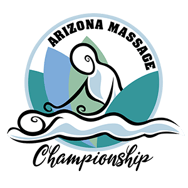 3rd Annual Arizona Massage Championship
In the spirit of celebrating Mind, Body, and Spirit, the Fall Festival is also celebrating the artistry and beauty of the holistic healing modality of Massage. This Arizona Massage Championship is being sponsored by the Southwest Institute of Healing Arts and directed by Massage Therapy Instructor, John Sanders. This three-round competition kicks off at 9 am and lasts until 1:30 pm. The judges will be looking for creativity, flow, and showmanship. This will be a one-category competition of freestyle table massage, with an entry fee of $35.
All participants will be receiving up to 20 hours of Continuing Education Classes at SWIHA. The Grand prize will be 100 hours of SWIHA classes ($1800 value), the second place prize is 50 hours of SWIHA classes ($900 value), and the third place prize will be 30 hours of SWIHA classes ($540 value). All participants must be licensed massage therapists and have valid professional business insurance through 11/18/23 at the minimum. If you are interested in participating in the competition as a massage therapist fill out our registration form by clicking here. For additional questions, please email Massage Championship coordinator Alsinia Hutzler at alsiniah@swiha.edu. This is an excellent opportunity to network with employers and potential clients and learn new, creative techniques from fellow therapists!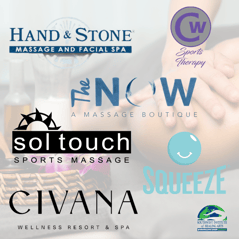 Massage Career Fair
Southwest Institute of Healing Arts will also be hosting a Career Fair with several Massage Employers for our students and graduates to connect with! The employers will be present in the hallway right outside the Massage Championship from 9 am to 12 pm.
The employers that will be present are:
Squeeze Massage – Location is in Scottsdale (Will be opening new locations in Gilbert and Chandler)

The NOW Massage – locations- Scottsdale and Chandler

Civana Wellness Resort & Spa Carefree- location Carefree

Hand and Stone Spa – locations - Chandler/Gilbert & Old Town Scottsdale

Sol Touch Massage- location –Tempe

CW Sports Therapy- location- Mesa
Spread the word and invite your friends and family to join this unforgettable celebration. The Healing Arts Fall Festival is a perfect way to spend a day with family and friends and learn about different healing practices that can benefit the mind, body, and spirit. So, if you are looking for a day filled with relaxation, rejuvenation, and fun, join SWIHA at the festival!