If you're a mother, a woman going through a divorce, or struggling with relationship problems, Life Coach Rima Desai wants you to realize that you are not alone. Growing up in India, Rima felt deprived of love and burdened with responsibility from a young age. She has experienced first-hand what it's like to feel constantly overwhelmed, underappreciated, hopeless, depressed, and abandoned, and she knows the impact of negative self-judgement and what it can do to a person. Yet instead of letting these experiences weigh her down, Rima has instead chosen to bravely dedicate herself to giving women what she always longed for herself: a sense of being supported. "I love supporting women," Rima shares. "Women have been historically the most ignored population of all. Our needs as women have been suppressed culturally, as well by ourselves, and we have so much judgement towards ourselves…it is unbelievable!"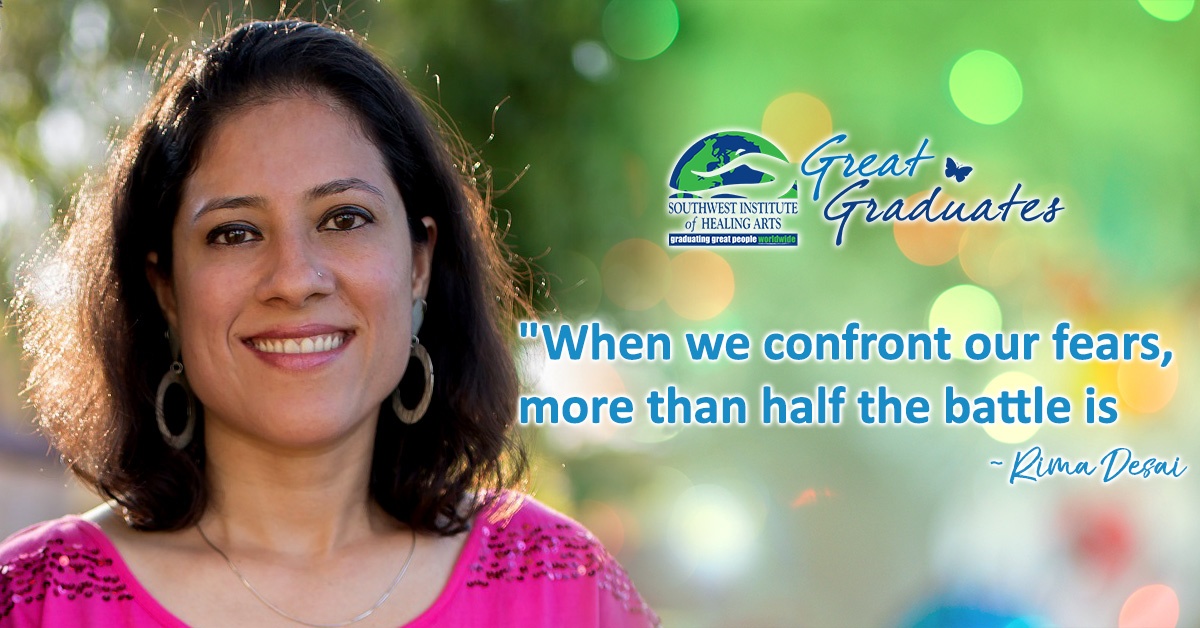 Rima holds a Masters degree in Psychology from a University in Mumbai. She traveled to Africa and worked as a high school Psychology teacher in what she describes as "the best International school in Mwanza, Tanzania." When she came to the US in 2011, she had high hopes of starting a new prosperous life and career in her field… and was crushed to find that her degree held no significance here in the United States because it came from a developing country. Embroiled in culture shock, overwhelmed with her duties as a mother, experiencing emotional abuse in her marriage, and feeling the intense disappointment created by a lack of career opportunities, Rima began to sink into a deep depression. In 2013, a local acquaintance told her about SWIHA and its Life Coaching program. "I enrolled in the Transformational Life-Coaching program, and it was the start of a massive transformational journey for me," she says.
Comparing Life Coaching to traditional counselling, Rima says that Life Coaching is much more fun and flexible, and the tools and adventurous exercises for self-discovery are easy to use and have wide applications for many scenarios. In her sessions, Rima loves to use The Wheel of Balance and The Four Agreements to help people identify areas of their life that need more attention and to rid them of self-limiting beliefs. Her favorite tool, however, is the Fear and Manifestation worksheets. "Clients are so unaware of their suppressed fears and what a massive impact they have on their progress, health, and emotional wellness," she says. "When they release those fears and self-judgements, there are some powerful changes they are able to witness for themselves. Self-awareness and confronting fears is more than half the battle won!"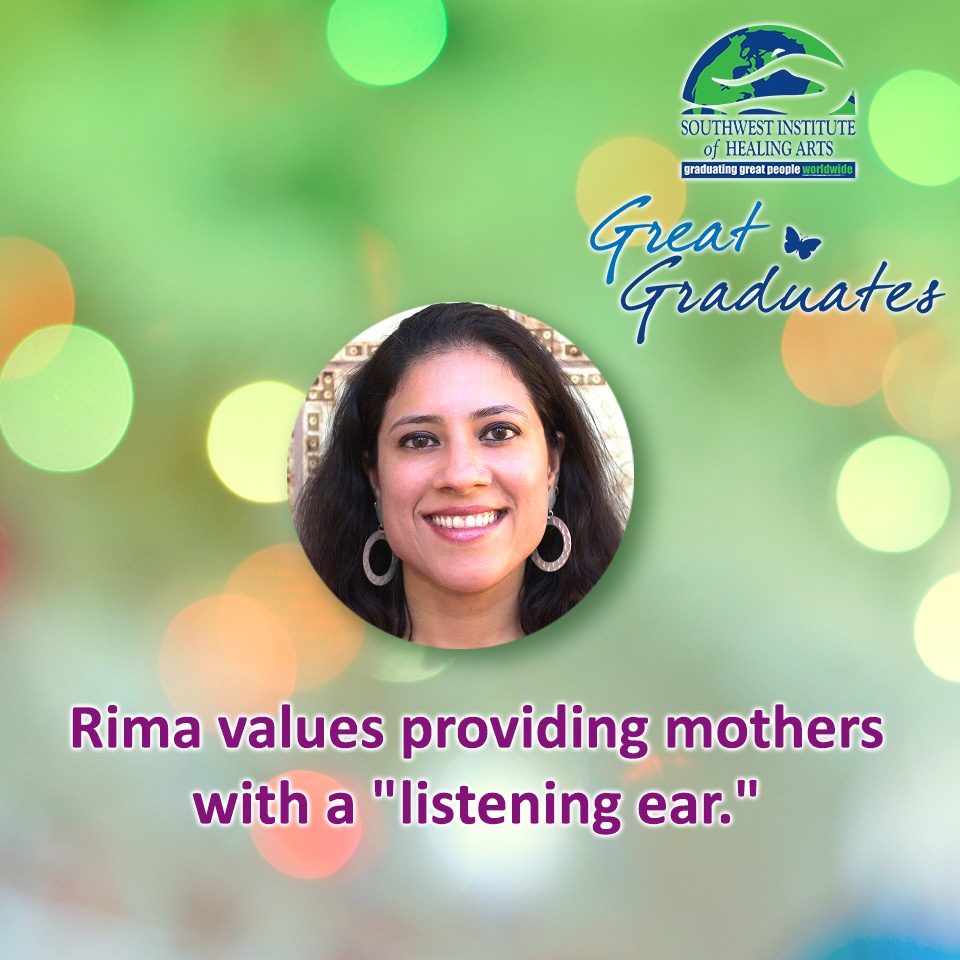 Rima now runs TheGuidingStar.org, a successful online Life Coaching business focused on women who feel overwhelmed, underappreciated, and undervalued. She still remembers her first client, who started sessions with her with the intention of working on releasing stress from her life and growing personally. Over several months of coaching, her client found a renewed sense of self, self-confidence, and began to develop better communication skills that she used to rekindle her failing marriage. Those sessions helped this woman regain her life— and her relationship.
Rima has finally found the happiness and success that she has deserved for so long through Life Coaching. She is able to work in a field she loves, and she continues to learn and to transform herself through the process. You can see this happiness in her when she talks about her work now: "I love all the 'ah-ha' moments and self-transformation my clients show through our Life-Coaching and Guided Meditation Sessions. It gives me a sense of fulfillment that a fat paycheck from another field could never give!"