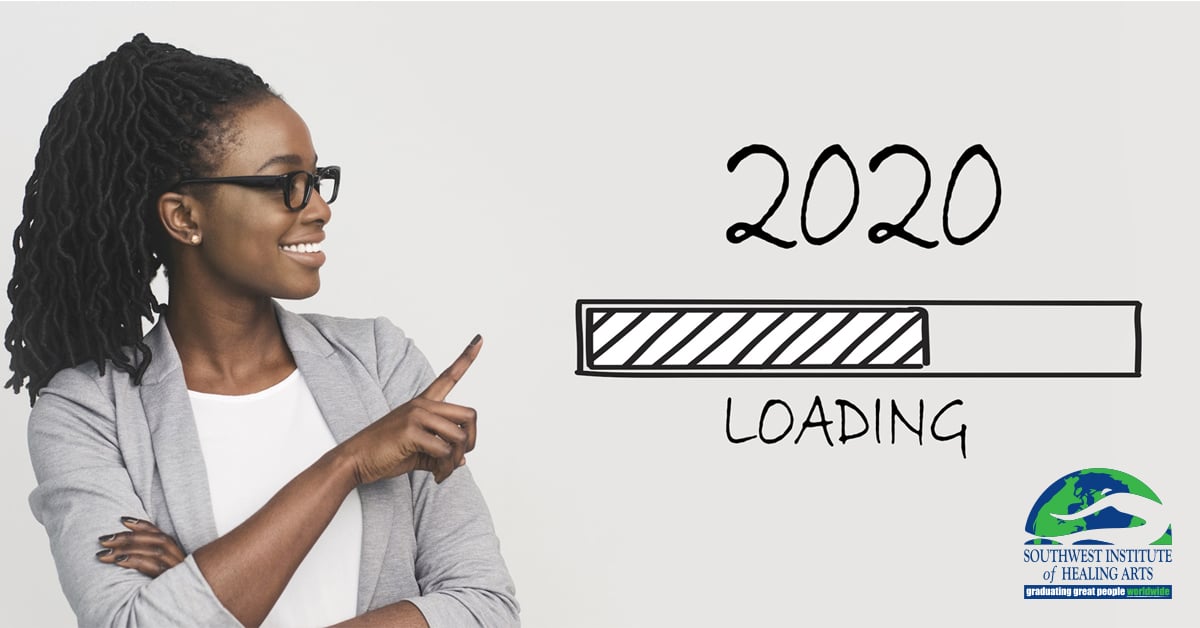 Celebrate Life Coaching Month!
Since 2002, SWIHA has trained thousands of students in Life Coaching. We continue to joyfully bear witness to the incredible transformations they experience helping others find clarity of purpose and bold new ways of expressing themselves in the world.
People seek support from Life Coaches to help with relationships, careers, business goals, communication, motivation, health and even spiritual grounding. Research clearly shows that feeling understood, supported and directed improves and stabilizes our sense of personal and social well-being.
Life Coaches hold sacred space while forming confidential relationships that provide opportunities to expand awareness, gain insight, overcome obstacles, enhance the quality of life and improve personal and social skills.
What's your 2020 Vision?
As you enjoy the holidays and celebrate the end of a decade, mark your calendars to join us every day at noon starting January 1, 2020 for 31 days of Life Coaching presented LIVE via Facebook on the Southwest Institute of Healing Arts Page, as well as daily blogs featuring our talented Life Coaching Graduates!

During the month of January we are hoping that we can inspire you to succeed in your goals by:
Allowing Transformation
Changing Habits
Discovering Your Truths
Holding Sacred Space
Stepping Into Your Power
Re-writing Your Story(ies)
Rediscovering Your Worth
Working on Healing Yourself
Click here to download a SMART goals worksheet, which KC Miller, founder of SWIHA, will be using to guide her Facebook Live on January 1st, 2020 at 12PM AZ time! Follow us on Facebook to be sure not to miss it.