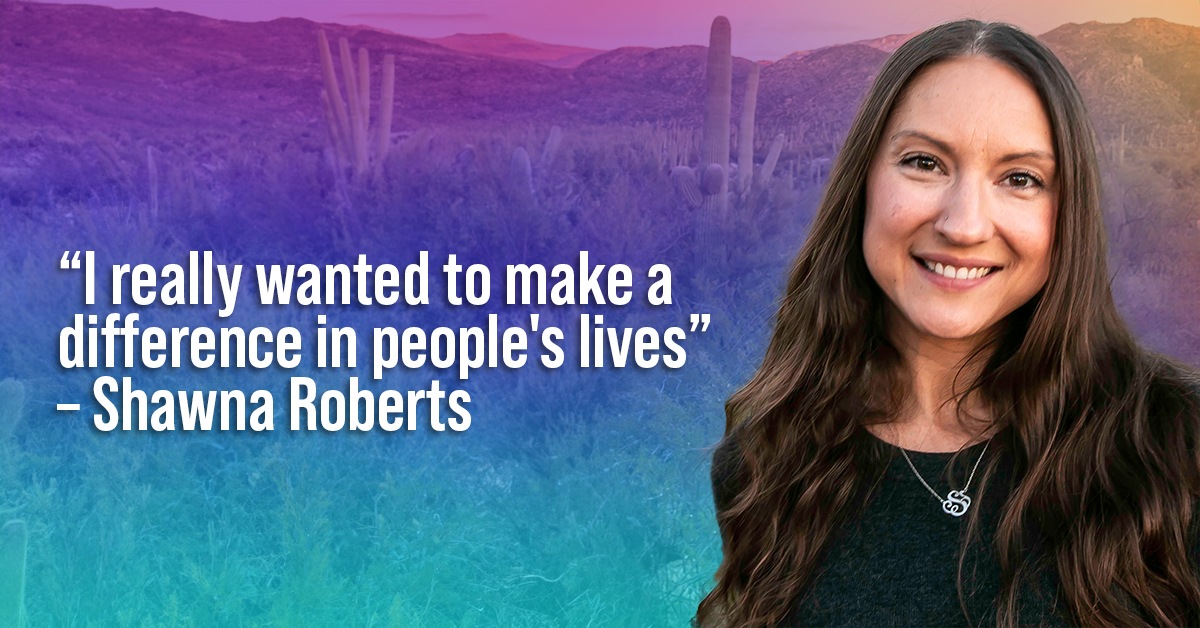 As an Entrepreneur in the Holistic Health & Wellness space, and having a passion for helping others, it is a common path that most healers will try to expand their tool belts in every way they can. This way, they can offer more modalities, helping their clients, as well as expanding their business. This was the very case for SWIHA Great Graduate, Shawna Roberts, a recent graduate of the 755-hr Holistic Health and Wellness Coach Diploma Program. Shawna was an already established Licensed Massage Therapist and Yoga Instructor running her own business. She was looking for the next natural progression in building and expanding her business. With a passion for health and wellness, specifically holistic nutrition and the impact it has on overall health - based on Shawna's personal health challenges; the Wellness Coaching program seemed like the perfect fit!
"I knew I was on the right path once we started our actual coaching classes. It felt so natural. Then with the cooking classes, I had so much fun" Shawna asserts. With enrolling in the program, experiencing the classes that SWIHA had to offer, and all the tools and techniques Shawna was gaining, the planned trajectory of where to take her business next became clearer! Shawna shares, "The professional development and entrepreneurship classes have really helped me get clear with what comes next."
On topic with what comes next, now having graduated, Shawna plans to start putting together a business plan implementing Health & Wellness Coaching into her existing business. On a more personal note, Shawna is planning to celebrate completing her program! She is taking her mother on a road trip around the Midwest (Kansas City, St. Louis, Chicago, and more)!
Shawna is the proud founder of Blissfully Be Holistic Wellness, currently offering Massage & bodywork services, private yoga lessons, and now Health & Wellness Coaching packages! Shawna shares, "In July of 2021, I was blessed with unemployment (I was fired) three weeks after landing what I thought was going to be my dream job. Instead of returning to my previous employer, I decided to take some time and focus on myself & choose what I wanted to do for the next 30+ years of my life" she continues, "I decided that I really wanted to make a difference in people's lives and that the biggest impact I could have with the skills I had were with people's health. I was already a licensed massage therapist and registered yoga instructor who informally coached my clients in health and wellness, so getting formal coaching education seemed like the next practical step in the progression of my business.
Reflecting on her time at SWIHA, Shawna Roberts would like to thank her instructors, Michaela Conley, Sharleen Norquist, Dr. Kelly, and Gisele Marasca for having such a positive impact on her education. If Shawna Roberts had to give one piece of advice to future/potential SWIHA students it would be, "Embrace the journey. It's a process. Try to be as open as you can, even when it's painful."
Are you interested in helping others regarding their Health & Wellness like Shawna? Look into our Health & Wellness Coaching programs! You could become the person to change many people's lives for the better. There are many routes that a career in Health and Wellness coaching can take you. We have got your back and will help provide the tools to create a realistic and complete business plan that is unique to your vision. Whether it is your passion for nutrition, helping others, or starting your own business, the Holistic Health & Wellness Coach Diploma program offers it all!
Connect with Shawna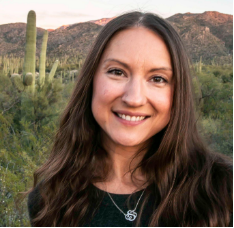 Website: http://www.blissfullybe.com/
Facebook: Blissfully Be Holistic Wellness