Are you looking to minimize exposure to environmental toxins, find effective alternatives to chemical-filled cleaners, and surround yourself with natural scents instead of synthetic fragrances? Essential oils will be, well...essential to your quest!
Essential oils are extracted from plants, capturing its scent and flavor or "essence". These oils are obtained through various methods such as distillation or cold pressing, taking care to consider the chemical makeup of the plant and produce only a pure end-product.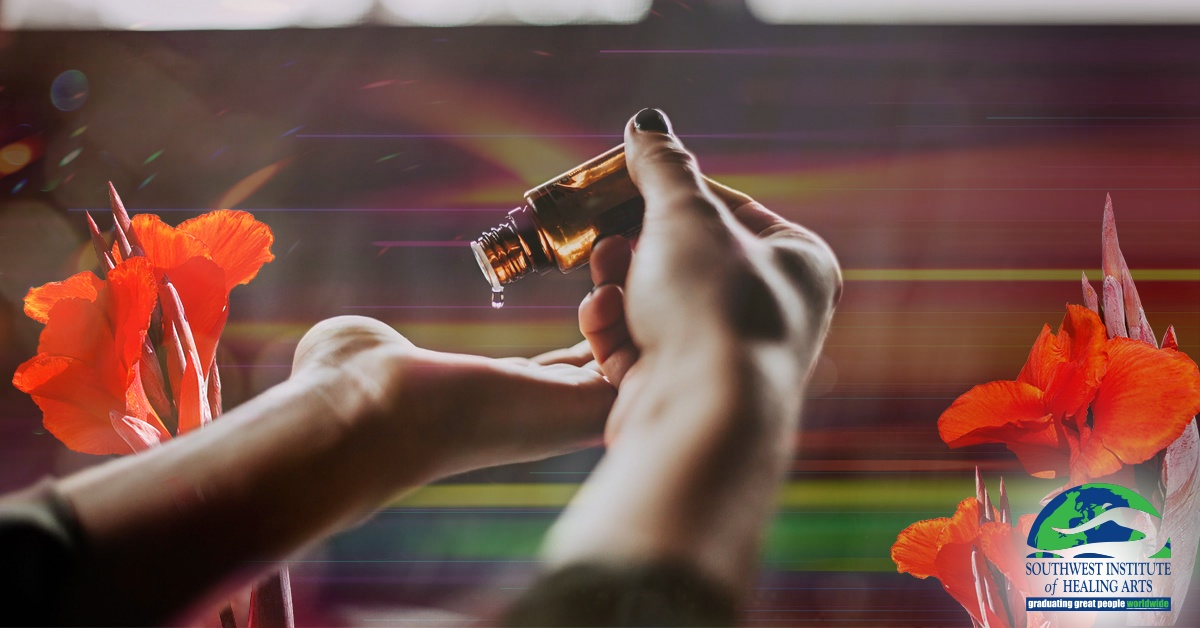 Diffusing and inhaling essential oils can stimulate your limbic system, which is a complex brain system involved in regulating emotions such as happiness, hunger, alertness and relaxation. When mixed with a carrier oil and applied topically, our skin absorbs some of the plant chemicals and essential oils can be used for wound care, acne, bug bites and to treat chronic conditions like psoriasis or eczema.
These botanical blends are also powerful enough to replace many toxic store-bought products. Today we'll look at some practical applications for home and health, as well as how to choose quality oils when stocking up.
Oils Used in This Article:
Lemon

Lavender

Grapefruit

Peppermint

Tea Tree
Keep Your Home Smelling Fresh
Instead of artificial air-fresheners, add a few drops of tea tree essential oil when you replace the air filters in your home. Its antimicrobial benefits will eliminate odor-causing bacteria and make your home smell wonderful.
Remove Difficult Residue
Stubborn permanent marker, wax, oil, chewing gum, or glue is no match against a couple drops of lemon essential oil and some elbow grease. You can even mix a few drops of lemon oil with boiling water to give old cookware a new life and remove caked-on residue.
Replace Wasteful Dryer Sheets
Add 1-2 drops of lavender, lemon, or grapefruit oil to a washcloth damp with white vinegar and dry it with your next load of laundry for an inexpensive, all-natural fabric softener.
Get Stains Out Without Chemicals
Spritz white vinegar on the stain, and then apply 1-2 drops of lemon essential oil. Rub and repeat until the stain dissolves, and then wash the garment normally. Lemon oil even works for removing pesky grease spots.
Ditch Toxic Cleaners
Add two parts water to one part white vinegar, and two drops each of lemon and lavender essential oil to a spray bottle for an all-purpose cleaner that will leave your surfaces sparkling and smelling yummy.
Make a Gentle Hand Sanitizer
Combine eight ounces of aloe vera gel, two drops each of lavender and tea tree essential oil, and a tablespoon of witch hazel and you've got a skin-friendly alternative to the drying hand sanitizers found in stores. Add a dollop of vitamin e oil to extend the life of your mixture.

How to Pick Quality Essential Oils
Purity is important for the therapeutic value of essential oils, and not all products you'll find for retail are created equal. Some contain artificial fragrance and synthetic fillers, so it's important to invest in essential oils that are high-quality and natural.
Here are some pointers when researching what to buy:
Research the company's wildcrafting or harvesting practices and where their botanicals are sourced from.

Look for oils that include the plant's botanical name on the label.

Look for 100% pure essential oils. Fragrance and flavor oils are not the same as essential oil.

If the price is too good to be true, it probably is; with essential oils, you pay for purity.

Avoid large companies with pre-blended oils. Opt for small, local providers who have had the purity of their products tested by a third party.

Look for all natural, chemical-free oils. After all, the goal is less exposure to toxins!
Intrigued by Essential Oils?
Southwest Institute of Healing Arts' Aromatherapy program will educate you on the fascinating properties of various essential oils, including the differences between true and synthetic substances, methods of extraction, appropriate applications, and how to correctly blend selected oils for desired outcomes.
We would love for you to experience aromatherapy first-hand, with a complimentary 4-hour Guest Pass! Access our online Class Calendar to view upcoming classes or pick one up on campus. The guest passes can be reserved by calling Student Services at 480-994-9244.