For over two decades, Southwest Institute of Healing Arts has held the belief that healing takes place within mind, body and spirit. After all, it makes intuitive sense when you consider that we are multifaceted beings with many different energetic components.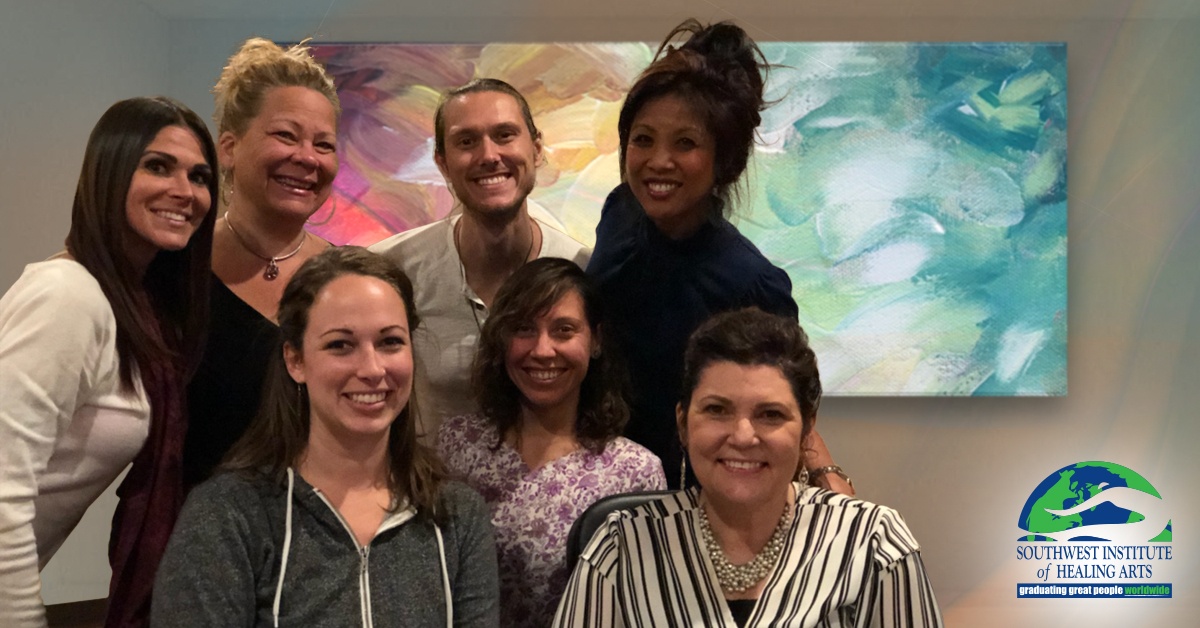 We're thrilled to finally see allopathic medicine and modern neuroscience embrace holistic modalities and confirm what we've felt all along: that we must treat the full being for true transformation to occur. From major corporations employing nutrition advisors and life coaches, to chiropractors partnering with energy workers, we see traditional and modern healing coming together and igniting major change!
In recognition and support of this shift in consciousness, we've been working hard behind-the-scenes to refine and enhance our on-campus Associates of Occupational Studies in Holistic Health Care degree programs.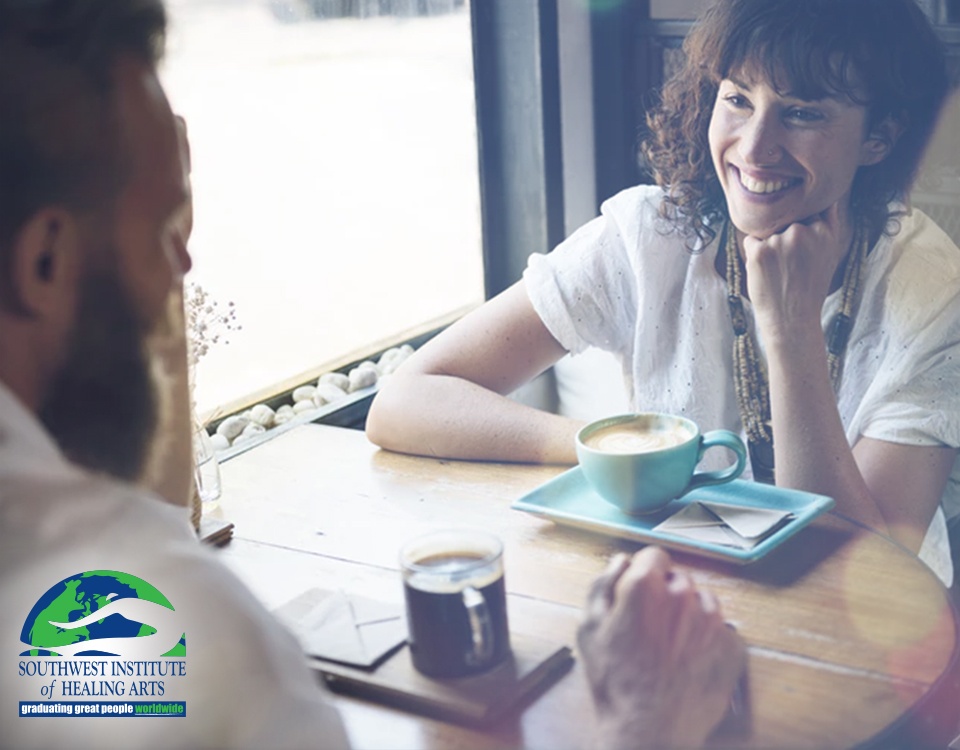 Mind-Body Transformational Psychology
Delve deep into the Why? behind the Woo-Woo with Mind-Body Transformational Psychology.
Holding space for others to heal is equal parts art and science. Give serious consideration to this program if you're interested in learning holistic modalities through the lens of transpersonal psychology, neuroscience, energy anatomy, and spirituality.
Through this comprehensive and deeply customizable curriculum, you'll build a foundation that allows you to professionally and safely integrate specialty modalities such as Hypnotherapy, Reiki, Aromatherapy, Yoga, and many, many more. You'll also take entrepreneurial classes designed specifically for holistic practitioners which will give you the tools and confidence to build your own profitable and sustainable business.
This program may be right for you if:
You're interested in psychology and science and how they work in conjunction with holistic healing methods.

You envision yourself incorporating a wide range of modalities to serve your future clients.

You'd like the option to work in-tandem with other licensed professionals, offer your services to larger entities as a support tool, or desire to create your own private business
The power of plant-based healing has been utilized for centuries, and with our Herbalism Program, you'll learn how to responsibly and accurately recommend herbal remedies.
You'll receive an education that provides hands-on experience with every aspect of herbal medicine, learn how to speak in public as an expert on the benefits of herbs, conduct and write your own comprehensive research literature, sustainably grow and harvest herbs, and coach your future clients on how to integrate herbal healing into their personal wellness plan.
As with all of our degrees, you'll also choose a specialty such as Holistic Nutrition or Aromatherapy and take entrepreneurial classes to assist you in creating a plan that sets you up for success as a holistic business owner!
You may be suited to this program if:
You feel connected to nature and are passionate about its ability to heal as well as the preservation of ecosystems.

You're interested in topics such as traditional Chinese medicine, Ayurveda, and plant chemistry.

You'd like to make a living educating others about herbalism through workshops, plant-based products, private consultations or written guides.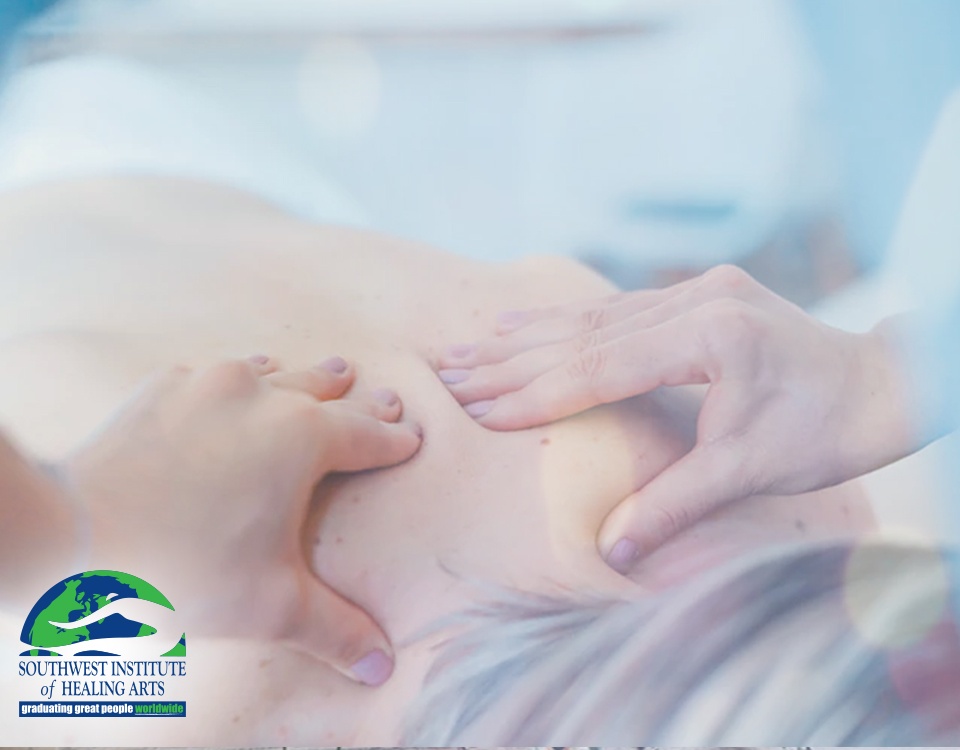 Professional Massage Practitioner
Massage therapy is a booming industry, and this program has been designed to go beyond the basics to help you stand out as a Healer!
This associates degree exceeds the 700-hour requirement for massage therapy training in Arizona by allowing you to incorporate modalities such as Reflexology, Polarity, Hypnotherapy and a plethora of specialty massage classes. In addition, the entrepreneurial courses contained in the program allow you to bring your integrated purpose into the world in a loving and profitable way.
During your education, you'll gain hands-on experience in our student massage clinic and learn to support the mind, body, and spirit of your clients by offering natural healing and energy movements. You'll graduate with the confidence to enter the world of holistic health care and create palpable change for a wide variety of people in need.
This program could be a fit for you if:
You desire to be a healer who combines their hands with their heart.

You're fascinated by topics such as anatomy and physiology, and believe deeply in the body's ability to heal itself.

You're excited by the idea of life-long learning and consistently growing your holistic "toolbox".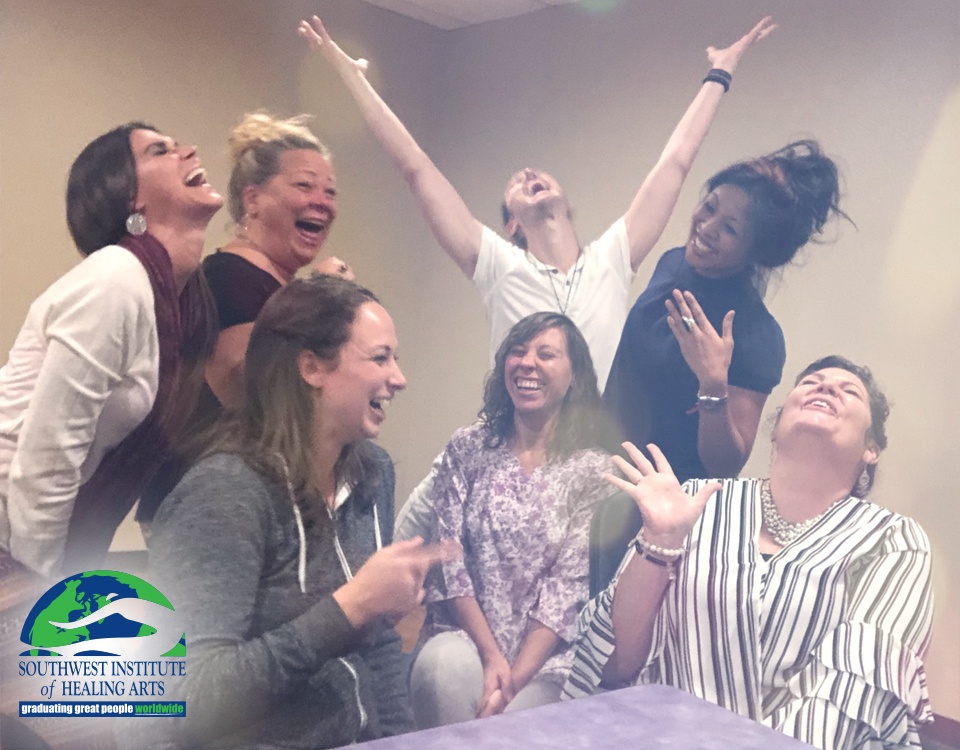 Your Next Steps
If you're eager to begin your journey towards success as a holistic practitioner:
Email info@swiha.edu or call 888-504-9106 and request to set up an Admissions appointment.

Attend a phone or in-person appointment with one our knowledgeable Admissions Coaches (who are all holistic entrepreneurs and graduates of SWIHA!).

With the guidance of your dedicated coach, you'll be supported in scheduling additional appointments, such as a pre-screening with our financial aid experts.

SWIHA enrolls students year-round. Ask us about the upcoming start dates and we'll assist you in making a plan for your education!