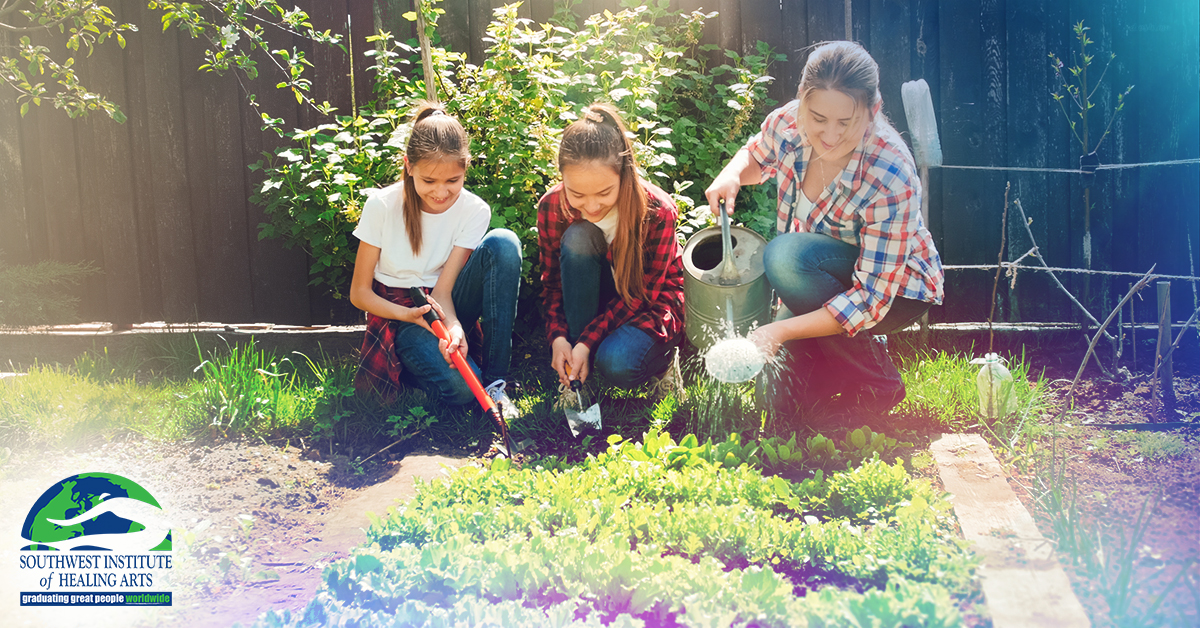 Humans have been consciously farming the earth for around 12,000 years. That may seem like a very long period of time, but if all our planets history took place in the course of a single day, we started our agriculture practices at 11:59:59 PM! In that 'one second', we have created a surplus of food and--unfortunately--contributed to a major imbalance of chemicals in our air, water and soil.
It has long been clear that major changes are needed in order to preserve our environment for generations to come. As with many cultural shifts, this begins at home! Today, we'll be looking at some compelling reasons to view your outdoor space--from an apartment balcony, suburban backyard, or even vacant neighborhood lots--as a way to contribute to a sustainable lifestyle, grow organic produce and even help solve food insecurity in your community!
What is Urban Farming?
Urban Farming encompassing a vast array of interests: growing produce for personal consumption, involvement in a community garden or even with the intention of selling product at a local farmer's market. You may have a modest dream of an herb garden in your kitchen window, or loftier aspirations of creating a homestead with multiple plots. Urban Farming teaches you the basics of growing and sowing, giving you a unique skill-set that only 1 in 50 Americans have! What all Urban Farmers have in common is that they live in populous areas and have the desire to provide fresh, nutritious produce using the resources available to them.
Most Outdoor Space Can Become a Produce Garden
Here are some things to consider if you're interested growing your own fruits, herbs and vegetables:
How much light does the area get?
Consider if it gets morning or afternoon light, how long it is in full sun, and how this changes with the season.
Will you grow in pots, a garden bed or straight in to the ground?
This largely depends on available space and the quality of the soil.
What produce is native to your area?
It will benefit you to know what plants are naturally acclimated to the climate you live in.
What are your goals?
Do you want to build a stockpile of root veggies, have a supply of fresh leafy greens, or grow flowers for your own tea blends? Use your imagination!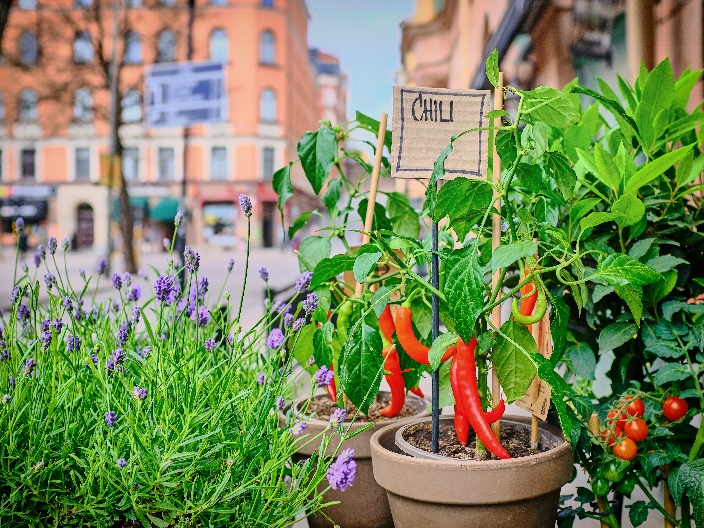 Urban Farming Helps You Live Consciously
Many of us are already working towards being kinder to the environment by thrifting, utilizing reusable products and buying local when we can. Produce grown from your own hard work is as local as it gets! Growing your own fruits, herbs and vegetables helps create a culture of sustainability and mindfulness at home:
Encourages practices like composting.
It is a teaching tool for children to learn about the earth.
Helps you develop a relationship to the climate around you.
Reduces your personal carbon footprint.
Allows you to control was pesticides and fertilzers come in contact with your food.
Vegetables that are consumed immediately after harvest are more nutritious.
Gardening is a natural stress reliever.
Organic vegetables grown at home reduce food cost.
Encourages a more plant-based diet.
Want to Learn More About Urban Farming?
Southwest Institute of Healing Arts has a 100-hour Urban Farming and Concious Living program available on campus. You will learn about small-scale agriculture from seed to sale, how to care for your plants and soil, and even how to profit from your produce.
You will learn to transform your personal or community green spaces into productive gardens, practicing what you learn by building a small garden of your own or helping someone else to do so. Learn, practice and teach is the goal.
Click below to request more information from our Admissions Team, call (480) 994-9244, or email info@swiha.edu. Classes begin January 15, 2021 and there's still time to enroll!