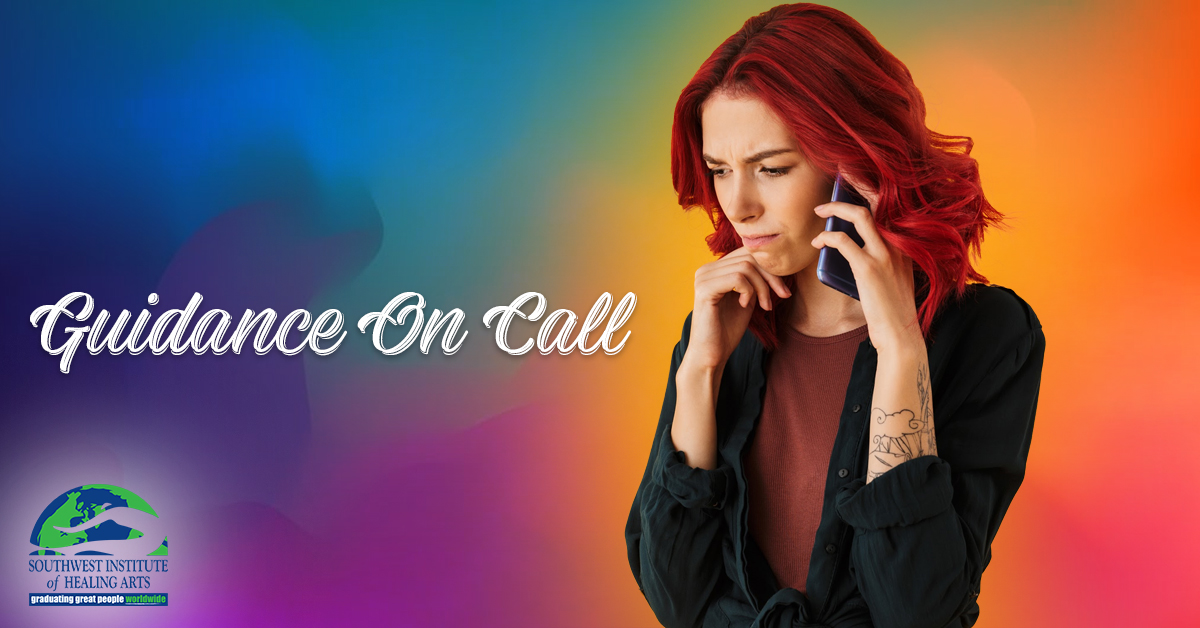 Southwest Institute of Healing Arts recently launched GuidanceOnCall.com, an outreach initiative to connect clients to coaches within a matter of minutes. Guidance On Call serves those seeking immediate support for health and wellness. Becca Briley, Student Success & Guidance On Call, Head Coach says, "This is the perfect gateway to connect our SWIHA graduates, (Coaches, Holistic Practitioners and Guides) with clients in as little time as possible. As we embrace the power of 2020, we know it's time to implement a pro-active, trusted source for holistic guidance."
Per the Guidance on Call initiative, "clients will finally have support in breakthroughs, shift mindsets and improve lives – all through the inner-knowing that already exists inside each individual!" Available practitioner's skills sets include: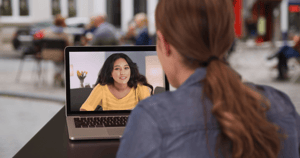 What to expect:
Have a "discovery call" with your coach who has the skills you've requested - Are you a good fit?
Enjoy a confidential, safe conversation in which you share what support or guidance you are seeking - What are you seeking and why?
Answer a few powerful questions to support your growth - How willing and ready are you to make changes?
Explore how this change can be made with coaching support - What will you commit to in order to create change(s) for better health and wellness?
The Guidance On Call team will connect souls seeking support with one or more Guidance on Call guide members to serve needs. "I'm thrilled to support as the head coach and liaison in this mission," says Becca."
For more information, visit GuidanceOnCall.com, or contact Becca at beccab@swiha.edu or 480-994-9244.