This green elixir has been touted by health gurus and celebrities alike for its wide range of benefits and the ease at which you can incorporate it in to your morning routine. Today we're taking a look at an oft-overlooked veggie: the humble celery.
Celery juice is powerhouse of antioxidants, phytonutrients and enzymes in a liquid form that can be easily consumed, bypassing the energy-consuming process of digestion. By drinking it first thing in the morning, many claim it's given them better skin, more energy, and improved their gut health.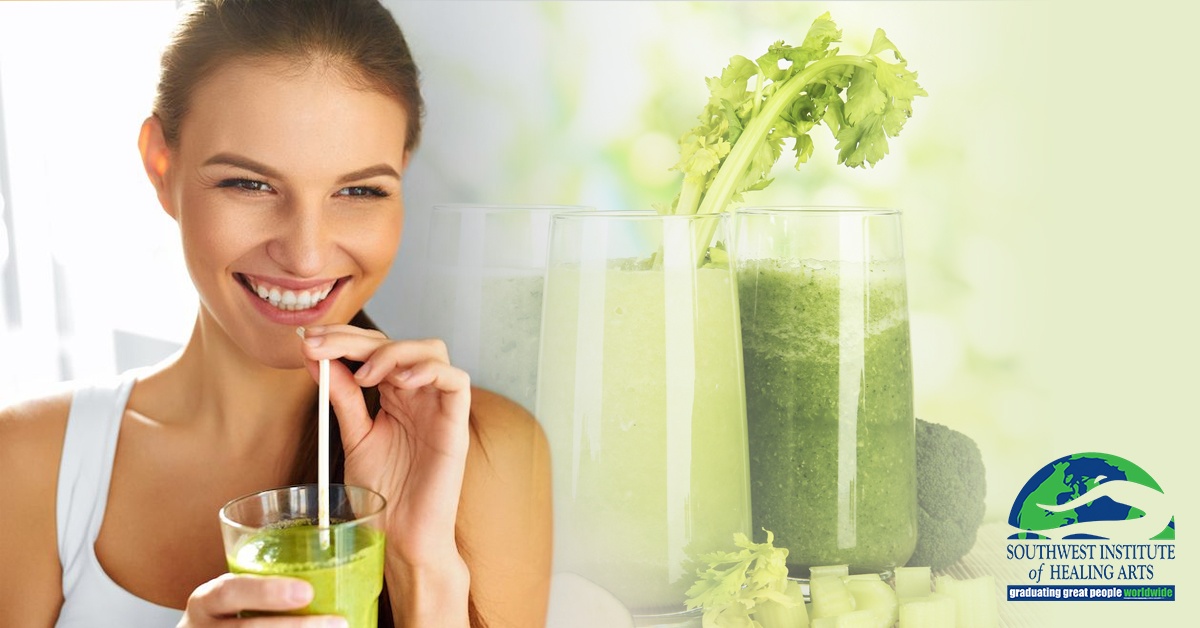 It's a natural diuretic with the ability to help the liver flush toxins and reduce bloat, and research has shown it has antibacterial and anti-inflammatory properties, as well as the ability to balance blood sugar.
Celery juice provides fiber, vitamin K, folate, potassium, and over a dozen types of antioxidants while still being much lower in calories than other green juices. It contains natural substances that have been proven to help circulation, improve energy, and enhance the quality of workouts.
Another amazing benefit is its organic sodium content, which helps to dislodge calcium deposits from your joints and suspends them in solution until they can be safely eliminated by the kidneys. (Pretty incredible, right?)
Sip it soon after waking up and on an empty stomach to gain all the benefits of its mineral contents, which helps to boost stomach acid production and enhance digestion.
Just 16oz of celery juice every morning, and you could improve your gut health in as little as a week!
Celery Juice Recipe
Ingredients Needed:
1 head of fresh, organic celery
3 tablespoons of water (to help the blender chop)
1 tablespoon of citrus juice (if cutting bitterness is desired)
Equipment Needed:
High-speed blender
Nut-milk bag (or cheesecloth)
Instructions:
Rinse and chop celery into medium-sized chunks
Add celery, water and citrus juice to blender
Blend for a few seconds on high speed, until broken down.
Pour in to nut-milk bag & squeeze out juice in to a large-mouthed jar or cup
Drink immediately for optimal health benefits
Compost the remaining celery pulp
Cheers to your health!