Avocadoes: you know them, you love them, and you devour them all the time… probably in the form of guacamole! Indeed, avocadoes are all the rage in the United States, an epicurean trend which has led to the American consumption of over 4 billion avocados a year. The vast majority of these come directly from 30,000 avocado orchards covering 275,000 acres in Mexico, which is the top exporter of the fruit to American vendors.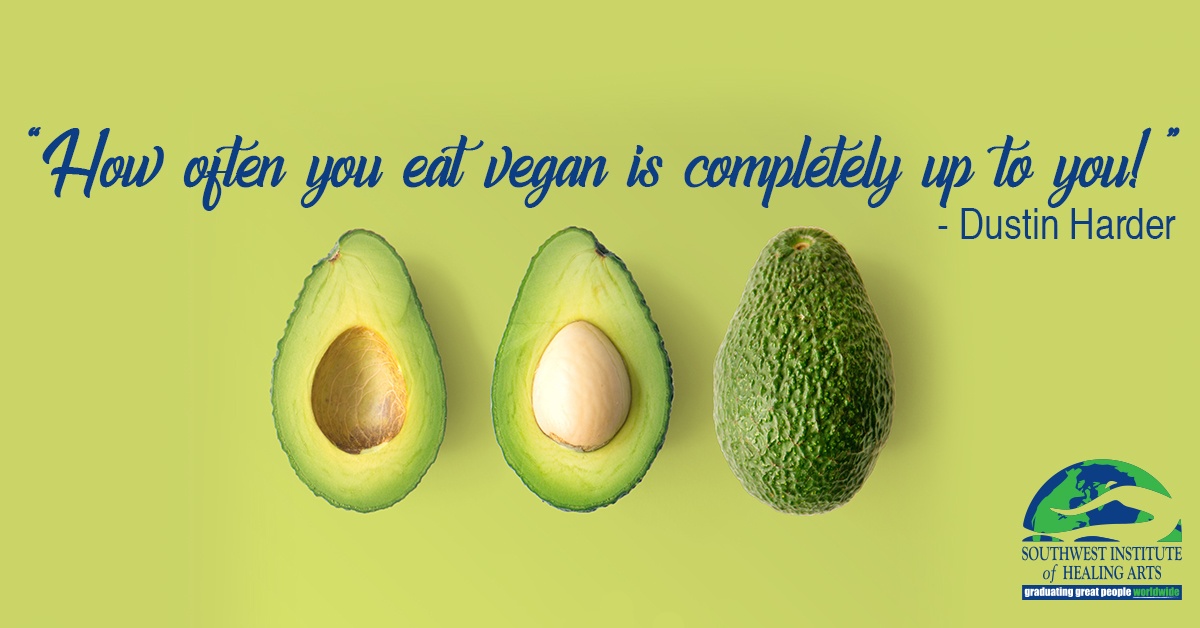 Creamy, sweet, and utterly delicious, avocados offer a distinct flavor of their own while still managing to be mild enough to compliment other food combinations. They're also one of the best-loved superfoods known to the western world. Packed with vitamin E, vitamin K, vitamin C, potassium, fiber, and healthy fats, they can work wonders for your blood sugar, cholesterol, digestive system, and nutrient absorption.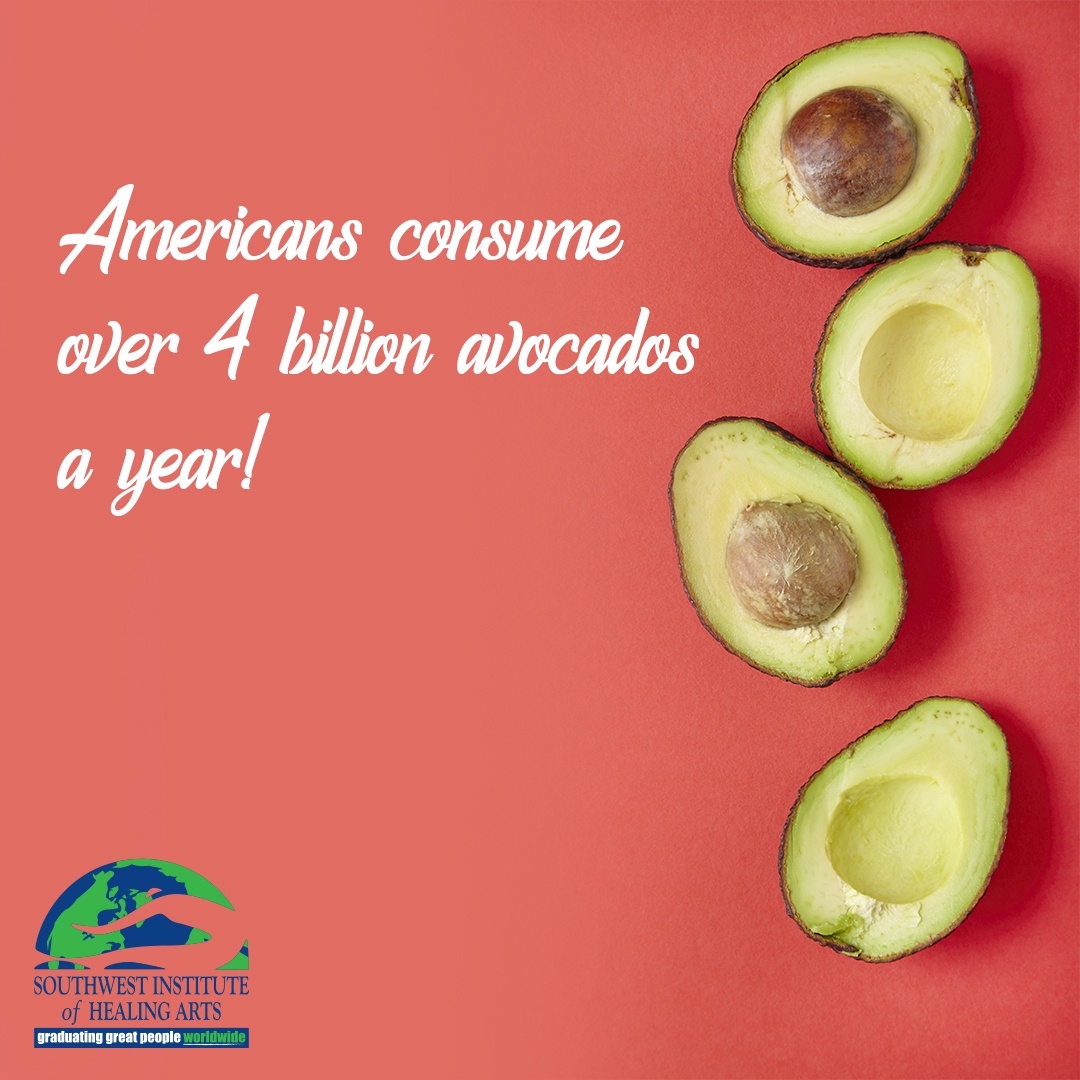 To get the most out of these green beauties, we might consider temporarily shelving our guac and chips obsession—and our fixation on avocado toast, too!—in order to start pairing the fruit with other less obvious ingredients. Today we're sharing two ways to do just that with a gluten-free and vegan spin—a refreshing watermelon-based salad with tofu "feta" and a sweet, light, cooling soup.
Both these recipes come from The Simply Vegan Cookbook, written by personal chef and recipe developer Dustin Harder, who also happens to be the creator and host of The Vegan Roadie, a three-season video series depicting his culinary adventures abroad. Harder penned this book to meet the needs of the "veg-curious"— folks who are interested in a plant-focused, meatless, holistic nutrition-based lifestyle, yet who also find themselves intimidated by the idea of working with completely new ingredients.
"It's easy to overthink cooking and eating in a new way," Harder explains. "Really, all you need is the desire to incorporate some meatless meals into your life. Try not to overthink it, and go one meal at a time. How often you eat vegan is completely up to you!"
Avocado, Watermelon, and Feta Salad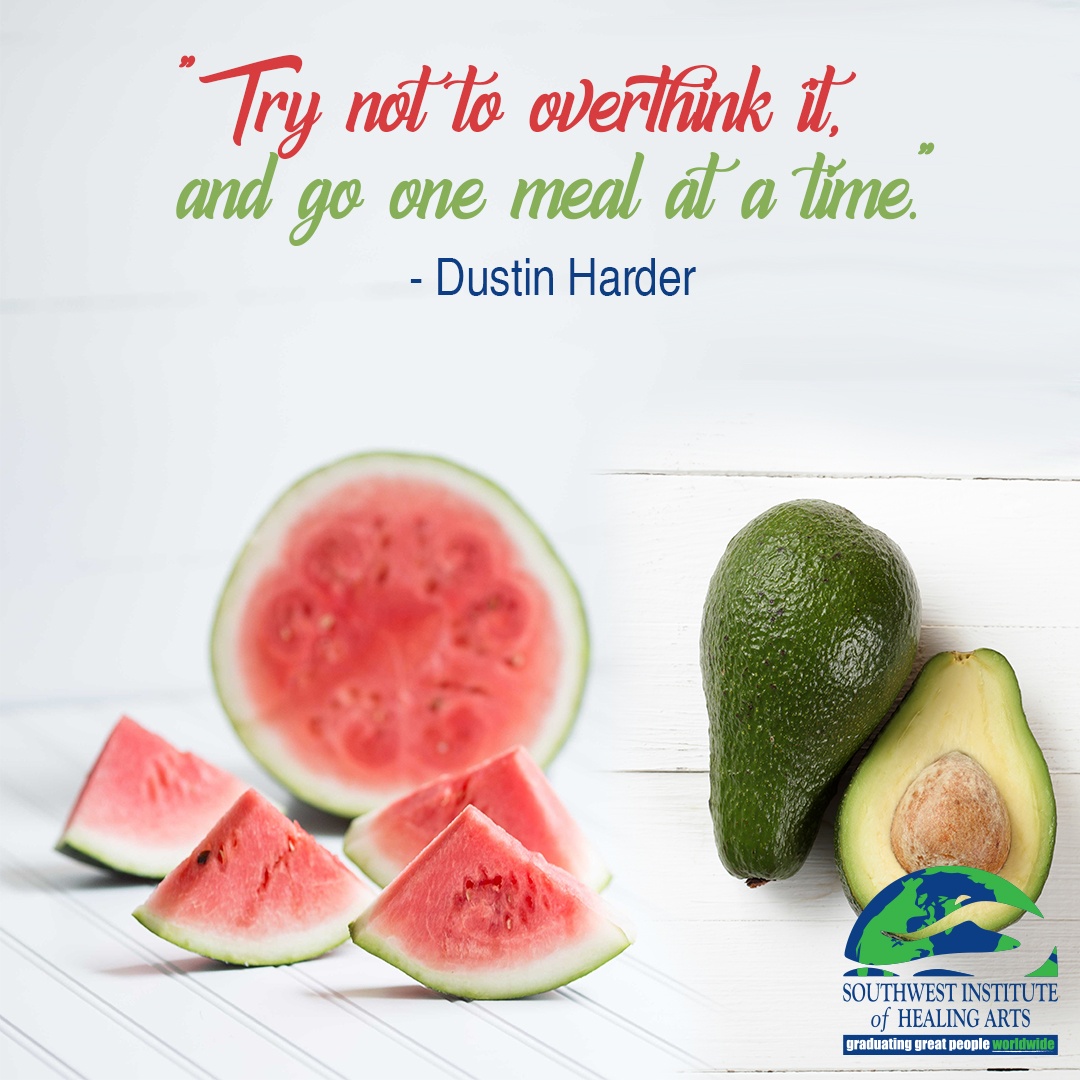 This recipe is Gluten-Free and Nut-Free!
For the salad:
2 cups watermelon balls or 1-inch cubes
1 avocado, peeled, pitted, and diced
1 to 2 tablespoons roughly chopped fresh mint
"Fast Feta" (recipe below)
Mint sprigs for garnish (optional)
In a large bowl, combine the feta, watermelon, avocado, and one tablespoon of mint. Mix well to combine and add more mint if desired.
Divide among bowls and garnish each with a sprig of mint, if desired.
For the "Fast Feta":
1 (14-ounce) block extra-firm tofu, drained and cut into ½-inch cubes
2 tablespoons olive oil
Juice of ½ lemon
1½ teaspoons Italian seasoning
1 teaspoon sea salt
½ teaspoon garlic powder
½ teaspoon black pepper
In a large bowl, toss together all the ingredients until the tofu is completely coated.
NOTE: If you're sensitive to soy or being extra cautious of consuming anything processed, feel free to nix the tofu "feta"! The salad will taste just as fresh and bright without it.
Avocado, Cucumber, and Mint Gazpacho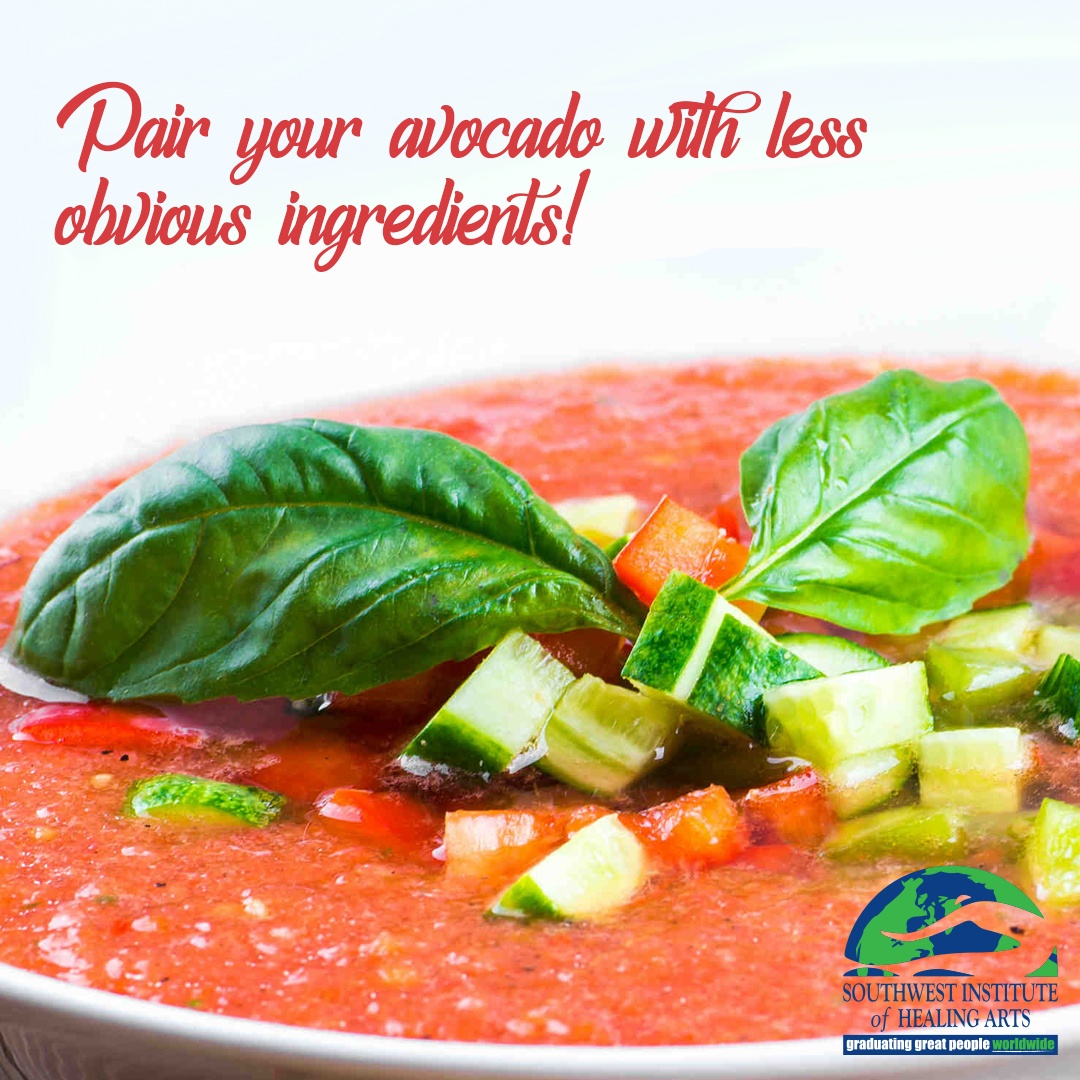 This recipe is Gluten-Free, Nut-Free, and Soy-Free!
1 avocado, peeled, pitted, and cubed
3 cups peeled and diced cucumber (about 2 large cucumbers)
1 cup water
2 tablespoons chopped fresh mint
Juice of 1 lemon
½ teaspoon sea salt
Fresh mint leaves, for garnish (optional)
In a blender, combine the avocado, cucumber, water, mint, lemon juice, and salt. Blend until smooth.
Garnish each serving with a mint leaf, if desired. Serve cold.