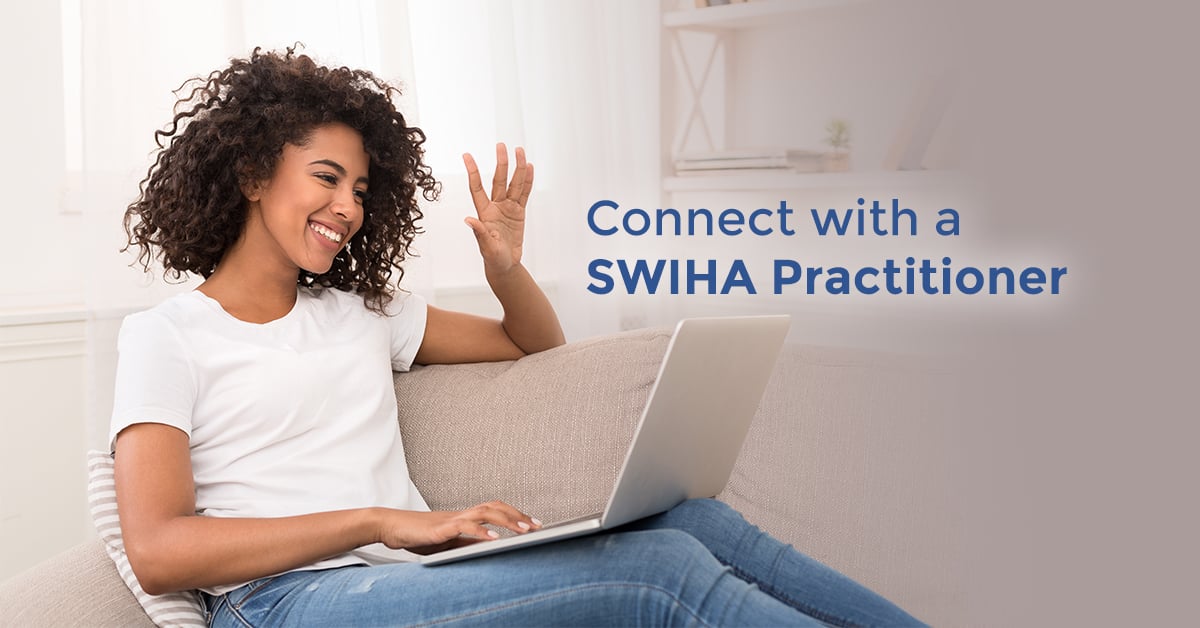 Southwest Institute of Healing Arts launched Guidance on Call, an outreach initiative to connect clients to professional wellness practitioners, to make the process of finding a practitioner that fits your needs - easier and more accessible. James Patrick, Director of Business Development & Community Outreach asserts, "Guidance on Call is really all about creating quality connections with trained professionals, who are called to serve and create a better quality of life for all, through the modalities and passion they offer."
Here's what to expect:
Step #1: Fill out the

form

on the website. Your journey will start with a 30 min "discovery call" which is a complimentary session to see if our practitioner is the right fit for you.

What will you commit to in order to create change(s) for better health and wellness?

Step #2: That practitioner, with the skills you requested, will reach out to schedule your "discovery call."
Step #3: Invest in yourself! These are paid sessions facilitated by our professionally trained grads. We are offering your next THREE sessions for $100.

How willing and ready are you to make change(s)?
Per the Guidance on Call initiative, "Clients will finally have support in breakthroughs, shift mindsets and improve lives – all through the inner-knowing that already exists inside each individual!"
Available practitioner's skills sets include:
Are you ready to make a change? Guidance on Call is your trusted source for mind-body-spirit-focused guidance - no matter where you are. In-person and virtual sessions are available. We look forward to hearing from you and are ready to serve you!
For more information, visit GuidanceOnCall.com, or contact James at jamesp@swiha.edu or 480-994-9244.