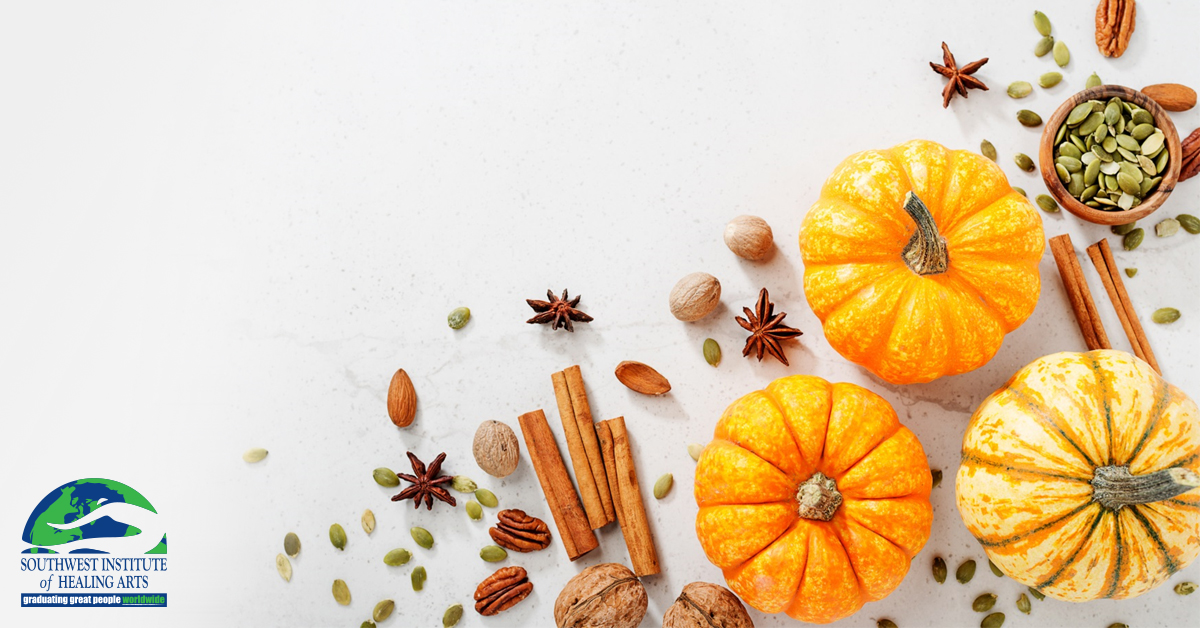 Autumn is nearing! The days are growing shorter, Pumpkin Spice season is in full swing, and here in Arizona we're eyeing our hoodies and scarves in eager anticipation.
Southwest Institute of Healing Arts is all about sustainability and conscious choices, so today we bring to you some Fall DIY projects that are healthy, waste-free and likely made from things you already keep in your home!
Why DIY Instead of Buy?
The U.S generates an additional 7 million pounds of wastebetween Thanksgiving and New Year's Day.
Many Holiday decorations are made completely or partially from plastic, which contain harmful chemicals such as BPA and PS oligomer, and often end up in landfills or the ocean.
Store-bought paraffin candles can fill the home with carcinogenic soot and their synthetic fragrances emit Volatile Organic Compounds (VOCs) such as formaldehyde, limonene, and even petroleum distillates.
Simmer Pot with Spices & Fruit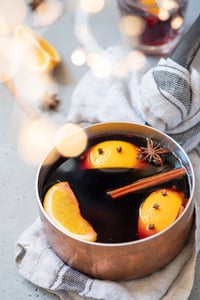 A safer alternative to artificial scents is to create a simmer pot! Add your ingredients, boil briefly, and then reduce to a simmer. You can add water every thirty minutes to keep the delicious scents coming. Best of all: when you're through, you can compost!
Some ingredient ideas:
Oranges
Cinnamon sticks
Clove
Anais
Apples
Bay leaves
Lemon peel
Nutmeg
Cranberries
Vanilla extract
Sprayable Essential Oil Air Freshener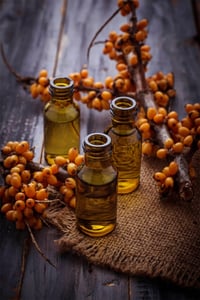 A great way to freshen up those fall fabrics after being stored in a stuffy box is to give them some essential oil love! Grab a spray bottle and mix up a base of:
¾ cups water
two tablespoons real vanilla extract
Now you can get creative with essential oils; 10-12 drops of any combination will do. Some fall favorites include:
Cinnamon
Wild Orange
Clove
Cassia
Cedar wood
Coriander
Ginger


Compostable Décor Suggestions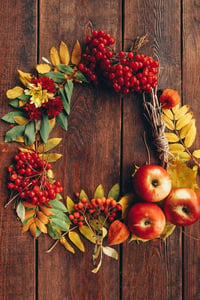 Skip the plastic pumpkins and leaves and opt for the real thing! Autumn is a time of harvest and there are plenty of pleasing (and compostable) plants that make great décor. You can even make it a family activity and turn it in to a fall nature walk! Use items such as:
Fallen leaves
Twigs
Cinnamon sticks
Apples
Gourds
Cranberries
Pinecones
Acorns
Walnuts
Squash
Dried citrus slices
Seasonal flowers
What are your waste-free fall ideas? Connect with us on Facebook or Instagram and let us know!