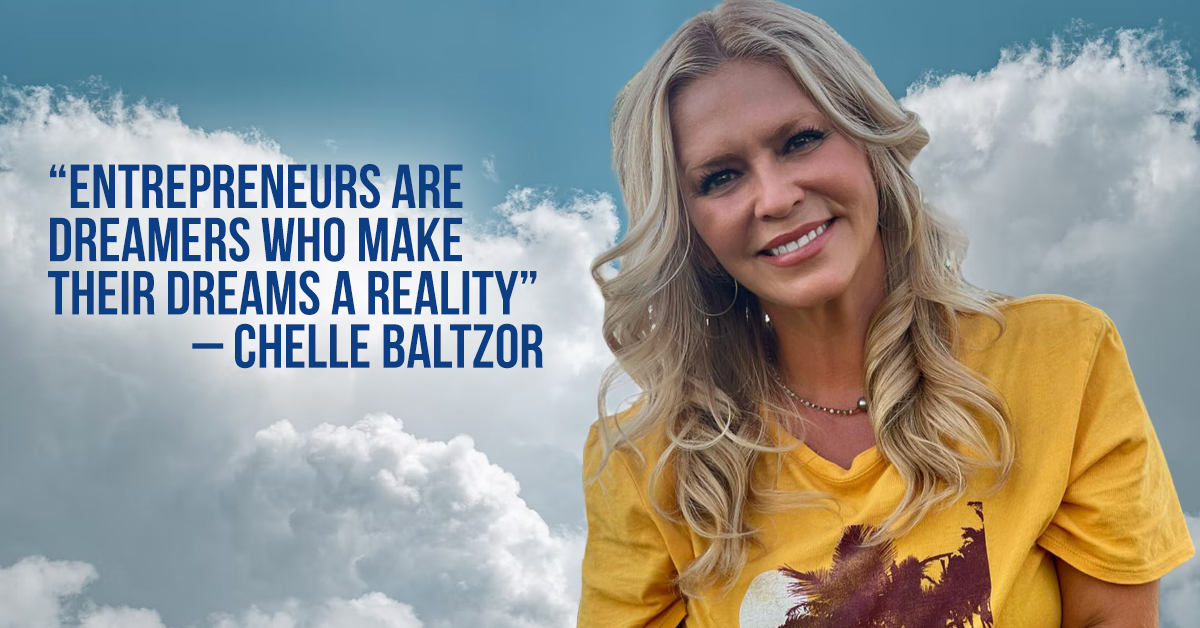 What is an entrepreneur? Oxford dictionary defines an entrepreneur as someone who makes money by starting or running businesses, especially when this involves taking financial risks.
Me? I say it's a dreamer who makes their dream a reality. An entrepreneur can be a seven-year-old girl who is holding a weekend bake sale and lemonade stand to earn money for that new Barbie Van so her dolls can tour the countryside of her backyard. The fourteen-year-old boy that mows lawns to save for that 1969 mustang when he turns sixteen. Even the fifty-year-old woman putting herself through school to start her practice and help guide women through mid-life because of the struggles she endures herself.
Whichever definition it is that you decide to choose, to be an entrepreneur is like letting your inner athlete out. In the 2016 On-Line edition of Inc.com, the Young Entrepreneur's Council, comprised of the World's most successful entrepreneurs, gives a list of 7 Ways Entrepreneurs are like Athletes. My favorites are #2 We're not afraid of failure, #4 We show gratitude, #6 We constantly sharpen our skills, and #7 We push through obstacles.
The entrepreneurial journey takes reinforcement and refinement; it takes patience. When we are in the mindset of reaching our goals, this is where the inner athlete mentality peaks. We are living in the moment, thriving on adrenaline. We have the resilience, grit, and determination to push through obstacles. Unfortunately, this is also where burnout can raise its head.
When we arrive at this place, it's time to remind ourselves about gratitude. Gratitude has brought us to where we stand today and appreciation for the endurance that will carry us forward, for the lessons, the tests, the scraped knee, because each has taught us valuable lessons. We pause and reflect on just how far we have come. In these moments, we may even get a glimpse at what is to come.
Over the last fourteen months, I have been laser-focused. I focused on school, coaching new clients, on getting the right job with the right company so that I could learn before I committed myself 100% to my practice. I've focused on getting the following certification, putting what I have learned into practice, and practicing what I preach. My husband, family, and instructors tell me to enjoy the journey. I say, "I'm not getting any younger, and I'm burning daylight!" Speaking from experience, I can say that there were so many times that I focused on reaching goals, I had a timeline, and was not paying attention enough to enjoy the journey.
If you pause and listen closely, a small voice inside gently whispers that this is just the beginning. So stop, enjoy these small wins, the significant victories, the times you stumble, and even when you fall flat on your face. This is the journey where you hone your skills, the time you will look back on one day and long for. This is when you realize that what is most important is to enjoy these moments.
An unknown author wrote: "You won't be happy at the destination if you can't be happy on the journey." If this is the case, a mindset shift may be in order. A growth mindset is imperative and a healthy way to move you through this time.
If successful entrepreneurs are compared to athletes because they are not afraid of failure, they show gratitude, they are constantly sharpening their skills and pushing through obstacles, can we not, as fledgling entrepreneurs, also see that:
The journey is just as valuable as the destination

Every little step we take gets us closer to that destination

It's fun to hone our skills

It's okay if we're not at the destination yet—We all will get there eventually
These mindset shifts have one thing in common: they view the journey as a valuable experience, if not more valuable than the destination itself.
Regardless of what your goals are or where you are on your entrepreneurial path, will you take a moment to stop and enjoy the journey?
Connect with Chelle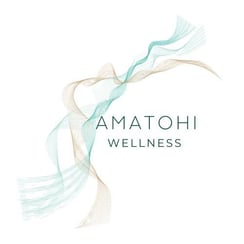 Website: www.amatohiwellness.com
LinkedIn: www.linkedin.com/in/chellebaltzor
Instagram:https://www.instagram.com/amatohiwellness