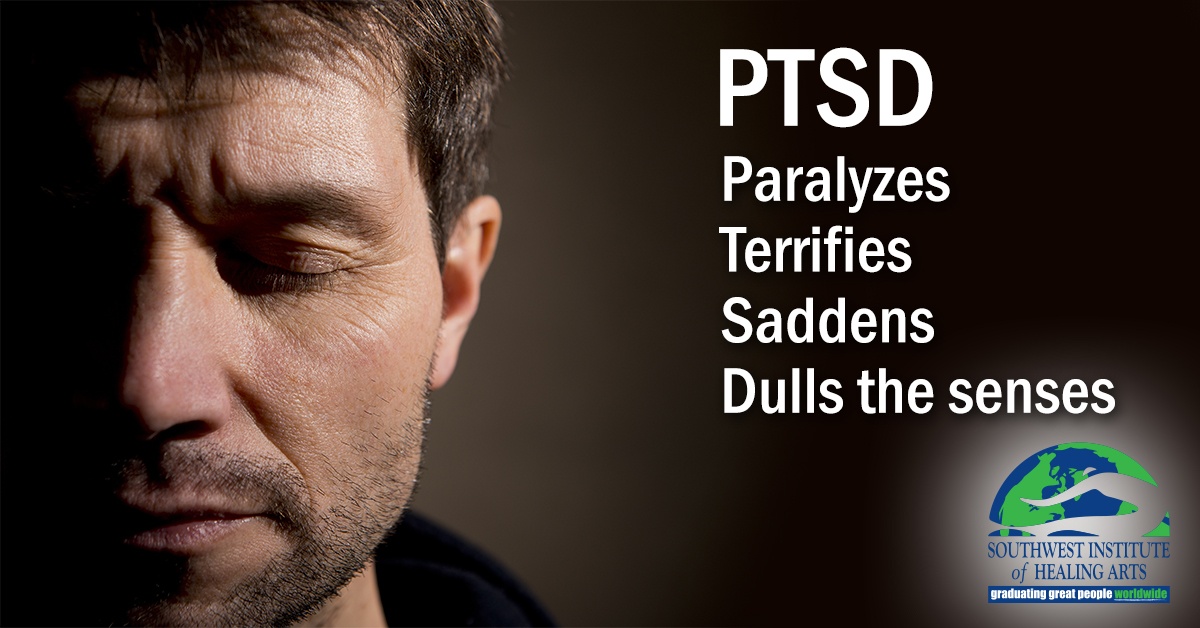 PTSD paralyzes, terrifies, saddens, and dulls the senses. We have long known that our mind and body record everything that happens to us. These highs and lows create Richter-scale size memories in our minds, with our emotional "seismograph" documenting the most crystallizing and paralyzing events of our life. If we were to take a metaphorical scan of the mind, we would clearly see PTSD appearing on the "map" as a series of dark, sharp peaks — indicators of turmoil from which it is very difficult to escape. Those dealing with PTSD get mired in those dark spots.
Grieving through the "Dark Spots"
Recently, after over twenty years of distinguished service to his country and three years of trying to reconcile the battles in his mind through intermittent psychiatric hospital stays, my stepson Todd made the permanent decision to end his life.
Read More