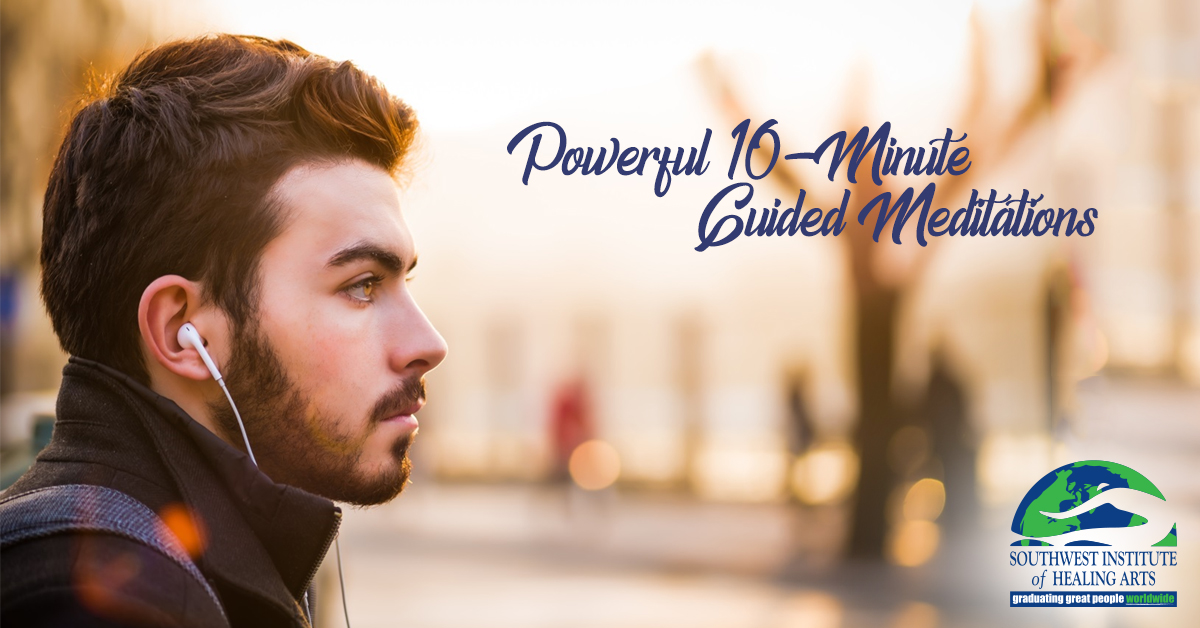 Keeping afloat in this fast-paced world means that each day we face challenges—whether it's finances, family, career, or relationships—and it can be easy to go, go, go! until suddenly we're running on empty, our self-esteem is plummeting and we feel disconnected or numb.
Consider that when you're feeling exhausted, uninspired or just plain 'off', it may be your mind, body and spirit sending signals to 'check in' with them!
Meditation is the practice of diving deep within yourself to access the wisdom we inherently possess. With guided meditation, you're effortlessly directed to your subconscious mind to harvest the raw, ingenious ideas that are calling out to be manifested!
Read More