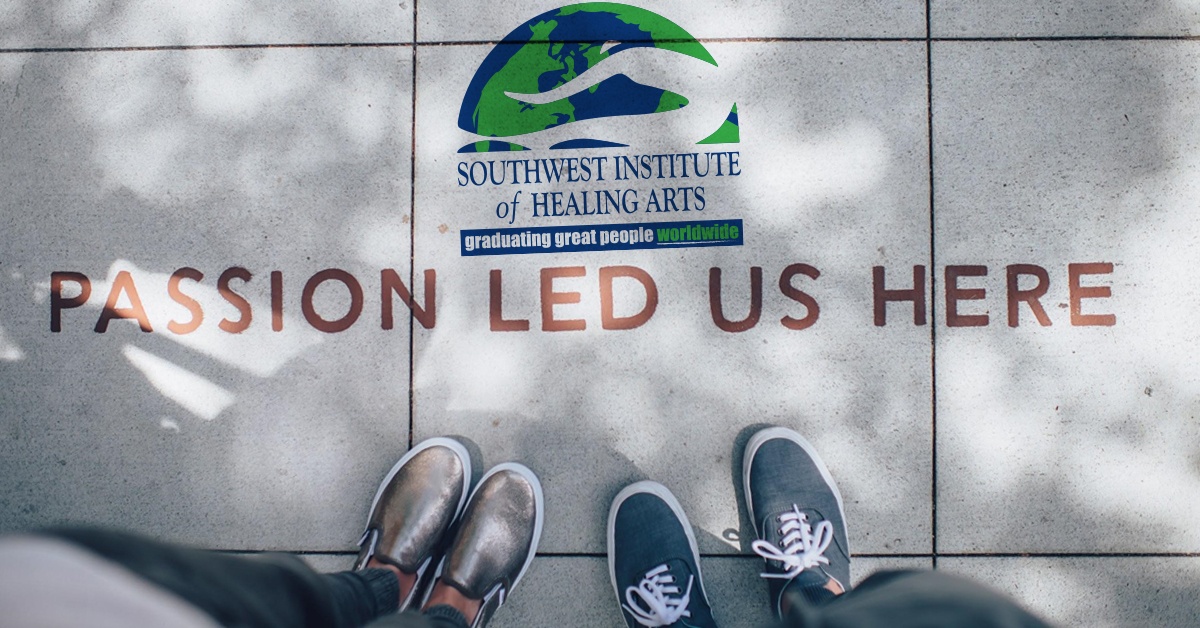 Southwest Institute of Healing Arts is unique in countless ways. Spend a few minutes browsing our classes and programs, and you'll see everything from crystal healing to raw food cooking and even canine massage! You'll find no other accredited college quite like us.
Understandably, a common question we receive is: What can I do when I graduate?
The only truthful response is: What do you WANT to do?
Read More